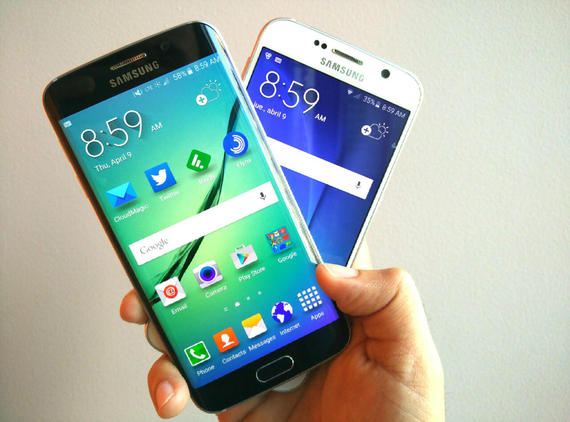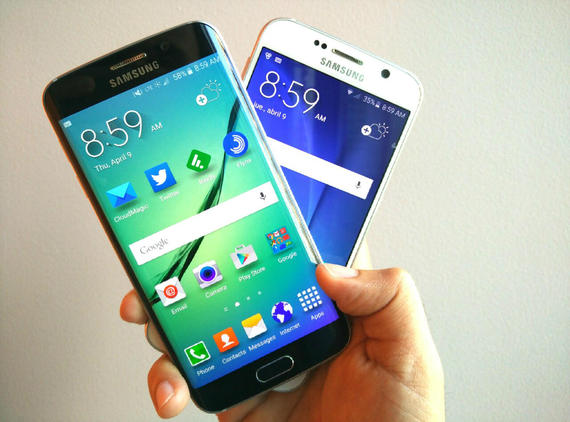 Samsung could join its archrival Apple in offering consumers a way to upgrade to a new phone every year.
The South Korean mobile phone maker plans to launch a smartphone upgrade program, the Electronic Times said on Wednesday, citing anonymous sources. The program would allow consumers to pay a monthly installment fee to lease a phone and then exchange it after 12 months for a new phone.
Samsung did not immediatly respond to a request for comment.
The phone market is changing. Consumers aren't rushing to upgrade as they once did, and wireless carriers have been reinventing the way they sell phones. Sales of phones from upstart Chinese companies, meanwhile, have cut into the business of longtime market leaders like Samsung. An installment plan could help Samsung give consumers a new reason to consider its devices, and to match Apple, which launched its own upgrade program last September.
With Apple's plan, you sign a 24-month agreement, but by paying for the phone in 12 monthly installments you can upgrade to the latest iPhone after a year. The benefit to Apple is that the company is able to lock in buyers by promising them a new phone every year. Customers get more flexibility than available through traditional two-year contracts, which force people to keep the same phone for a longer period.
Related stories
Apple introduces iPhone upgrade program
Samsung said to plan smartphone-leasing program
Court bans Samsung from selling older smartphones you can't get anymore
Assuming the report is true, Samsung could roll out its upgrade program starting with its Galaxy S7, which has may hit the market as soon as March. The upgrade program would likely launch first in South Korea, according to the Electronic Times, and then expand to the US and other regions. Apple's upgrade plan so far covers only the US.
In the United States, all four major carriers now offer installment plans either as an option or as your only choice. Wireless operators are moving away from traditional two-year contracts and the subsidies that come with them, instead requiring customers to pay full price for devices. The new program would be a way for Samsung to compete with US carriers to directly grab customers.
However, the trend may be spreading. South Korean carriers are looking at installment or rental plans, the Electronic Times said, saying that SK Telecom and LG-owned LG UPlus are preparing to launch such services.
Last September, Forbes reported that Samsung was planning to unveil an installment plan, citing an industry executive who claimed to have knowledge of the company's plans. The source said the program could launch in the next couple of weeks or sooner following the September report.
(Via 9to5Google)