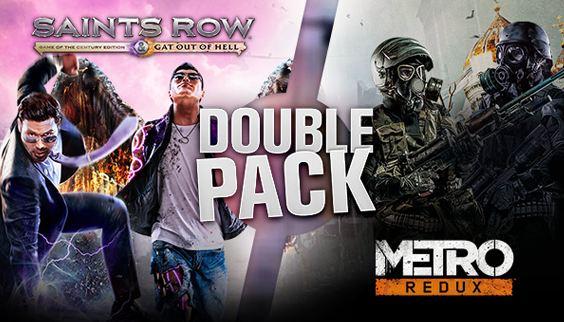 Deep Silver has released a new "double pack" that comes with the latest Saints Row and Metro games.
The $55 Saints Row Metro Double Pack, as it's being called, includes Saints Row IV: Gat out of Hell, Saints Row IV: Re-Elected, Metro 2033 Redux, and Metro: Last Light Redux. Purchased separately, you'd pay more than $55, so if you're interested in all four games, this bundle seems like the way to go.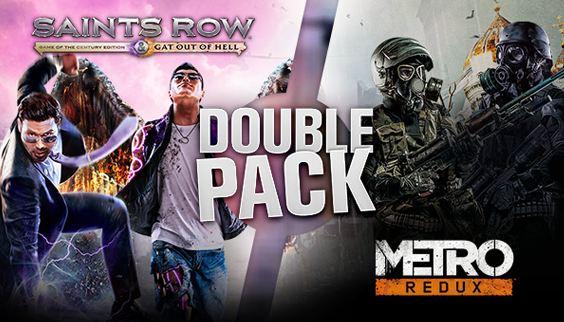 You can buy it today on Xbox One, PlayStation 4, and PC. If you're looking to pick it up for PC, the Humble Store has it marked down all the way to $18.69, though this offer expires today at 10 AM PST.
For more on the games included with the bundle, check out GameSpot's reviews and previous coverage of each through the links below.
Saints Row IV: Gat out of Hell
Saints Row IV: Re-Elected
Metro 2033 Redux
Metro Last Light Redux