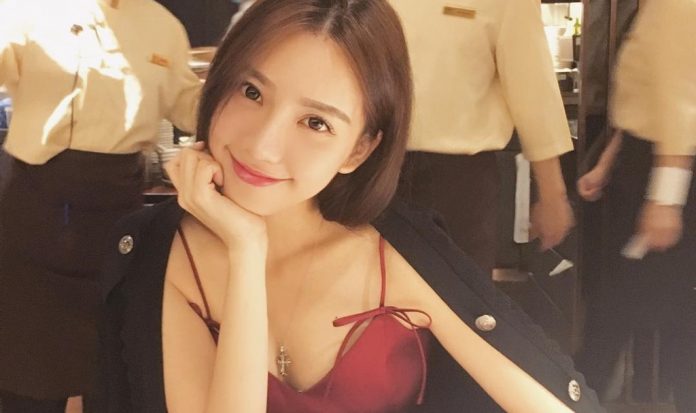 Beside the beautiful look, Czyup Ying also has the ability to make money by owning a fashion store and model for many magazines, famous brands.
Czyup Ying (22 years old, from Zhejiang, China) is now well known in the online community
Ying owns big round eyes and a bright smile. At various angles, the hot girl is remarkably like actress Angelababy.
Ying's beautiful face was praised by many people.
At the age of 22, Ying owns a fashion shop on Taobao. Therefore, she has a modern and fashionable style.
Besides the business, 22-year-old hot girl invaded the model field.
hese jobs help Ying have a dream life, with luxurious resorts and expensive items.
9X owns many collections of shoes, handbags, perfume … of famous brands.
Ying is quite famous online. Her Instagram currently attracts nearly 400,000 followers.
By: Anna Lee