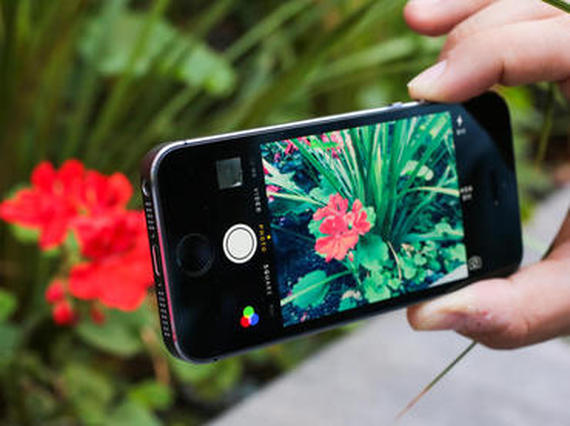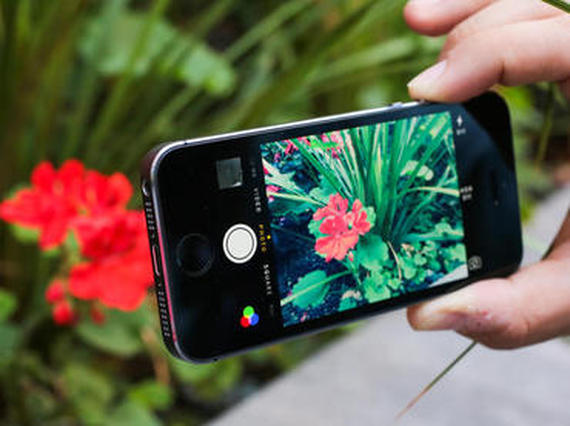 Thought the days of the 4-inch Apple iPhone were gone? Not so fast.
The Cupertino, California, electronics giant might be working on such a phone for a March unveiling, according to a report Friday from tech blog 9to5Mac, which has built a reputation for reliably breaking Apple news. The model could be called the iPhone 5SE.
While Apple has met customer demand for larger screens in its iPhone 6 and 6S series, selling a smaller-screen phone would appeal to fans of more petite models. As Apple's main profit maker, keeping the iPhone fresh is imperative to a strong sales forecast. In a product marketplace where stalwart brands like Samsung and HTC struggle for steady growth, Apple continues to post a profit quarter after quarter.
Separately, 9to5Mac also reported that Apple is preparing to unveil new band styles for its Apple Watch in March, alongside a new version of the watch software. The second-generation Apple Watch design is said to be slated for the same month.
Apple did not respond to a request for comment.
Here's what 9to5Mac says is coming:
Smaller, 4-inch iPhone
March launch event
Upgrades 4-inch iPhone 5S
Would include curved glass edges like iPhone 6 phones
Same 8-megapixel, 1.2-megapixel cameras as iPhone 6
Support for Apple Pay, Live Photos
No pressure-sensitive 3D Touch display
Uses iPhone 6 processors (A8, M8)
Colors: Silver, space gray, rose gold
Pricing: Same as current iPhone 5S (varies by region)
Could sell late March or April
New Apple Watch styles
March launch
New band styles, new materials
Watch software update (currently in beta)
Full redesign by the end of 2016
More iPads on the horizon
New iPads code-named "iPad 6,3" and "6,4" could arrive in November