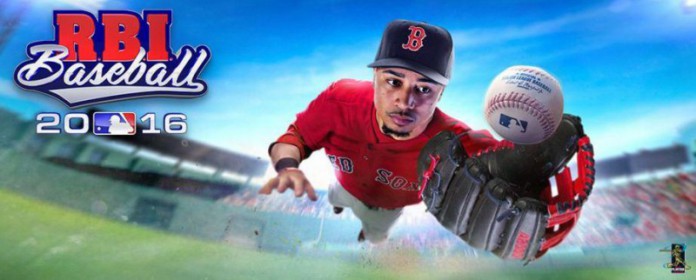 Major League Baseball's RBI Baseball video game series is continuing in 2016, the league has announced. RBI Baseball 16, developed in-house by MLB's Advanced Media division in New York, will launch this spring for "next-generation consoles, PC/Mac on Steam, and smartphones and tablets.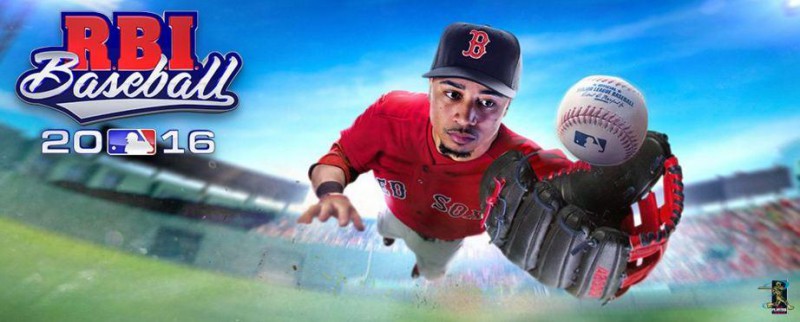 This is the third game in the RBI Baseball series since it was revived back in 2014 with RBI Baseball 14. Before that, RBI Baseball 95 was the last entry in the series, which launched in 1994 for the Sega 32X.
MLBAM is promising "many new features" for RBI Baseball 16, including an overhauled defensive intelligence system that aims to give players a better ability to "make the play." Additionally, new fielding abilities include dives, wall-catches, and fake throws.
Another promised feature for RBI 16 is an "improved" batting engine that takes pitch location and swing timing into account, while some tweaks have also been made to pitching mechanics.
MLBAM also says all 30 MLB parks in the game have been updated with a new lighting system factoring in real-world geographic locations. You can also expect "additional high-resolution realistic design elements," the developer said.
The "next-gen" versions of RBI Baseball 16, presumably referring to PlayStation 4 and Xbox One, will go for $20, while the smartphone/tablet editions will sell for $5. Pricing for the PC version was not announced, but MLBAM says more details will be shared at a later date. A release date was not announced, but the game will likely launch before the 2016 MLB season begins in April.
23-year-old Red Sox outfielder Mookie Betts will be the cover star for R.B.I. Baseball 16. Here he is at the unveiling ceremony this past weekend.
"It's an honor and a blessing to be part of @RBIGAME." – @mookiebetts https://t.co/eaGUlNzTof #RBI16 pic.twitter.com/RNBAjOYoeP

— MLB (@MLB) January 24, 2016
With the MLB 2K series out of rotation, the R.B.I. Baseball franchise will be, barring some last-minute announcement, the only officially licensed MLB game on Xbox platforms this year. PlayStation players, on the other hand, can also play MLB The Show 16. While not an officially licensed game, Super Mega Baseball is a good option, too.