Rainbow Six Siege, the team-based tactical shooter from Ubisoft, is getting a dedicated esports league, it's been announced. The publisher is working with Xbox and ESL for the league, which it's officially called the Rainbow Six Pro League. Competition begins the first week of March on Xbox One and PC.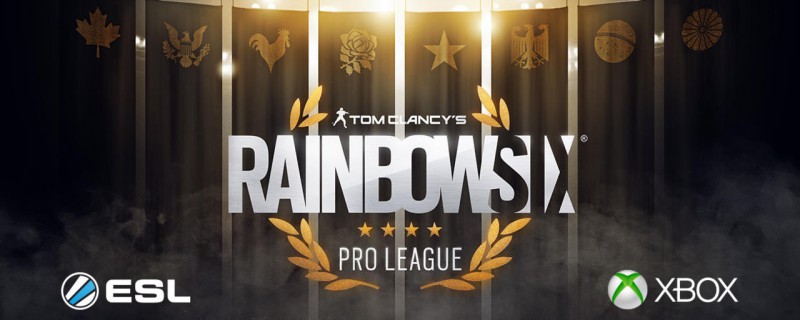 In a statement, Siege creative director Xavier Marquis said the formation of the league is a natural extension of the the game, due to its competitive nature.
"Tom Clancy's Rainbow Six Siege was built from the ground up with competition in mind," he explained. "We're excited to partner with ESL, one of the biggest names in esports, to deliver a league for Rainbow Six Siege fans to compete and enjoy the game they love."
Competition begins for Season One at the Intel Extreme Masters in Katowice, Poland in early March. There will be eight matches played on PC for the European competition, with tournaments to be held in North America and on Xbox One "in the weeks after."
The Siege Pro League Season One has a prize pool of $100,000; the top two teams at the end of the season will face off at a live event, with the winning side taking home $50,000.
More details on Siege's Pro League are available at this website.