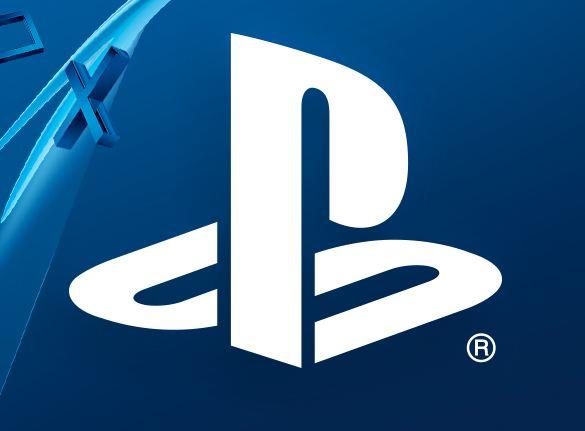 The PlayStation Network is currently undergoing maintenance that has knocked some services offline. Following online reports today, GameSpot attempted to access the PlayStation Store from a PlayStation 4 and were unable to do so.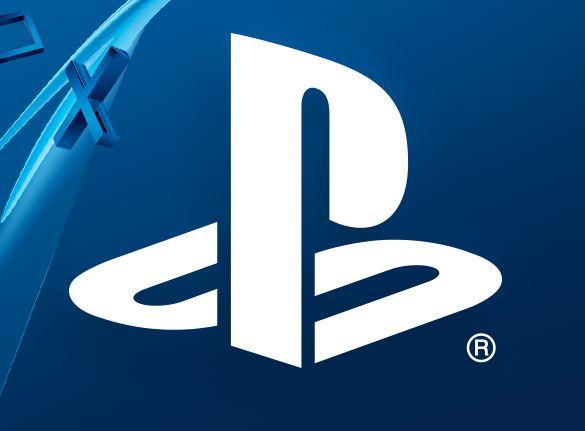 After a short while, a message appeared to say "PlayStation Network is currently undergoing maintenance (WS-37432-9)." The official PlayStation Status page says all services are up and running, but that doesn't appear to be the case.
Players are having trouble accessing games, too, including Bungie's Destiny.
We are aware of issues preventing some PlayStation 4 users from playing Destiny. Thank you for your patience as we investigate.

— Bungie Help (@BungieHelp) February 1, 2016
The PlayStation Store appears to currently be inaccessible from browsers, too. We will update this post as more details become available.
In January, the PlayStation Network was knocked offline for a few hours. Sony apologized for the downtime and compensated PlayStation Plus members with subscription extensions.