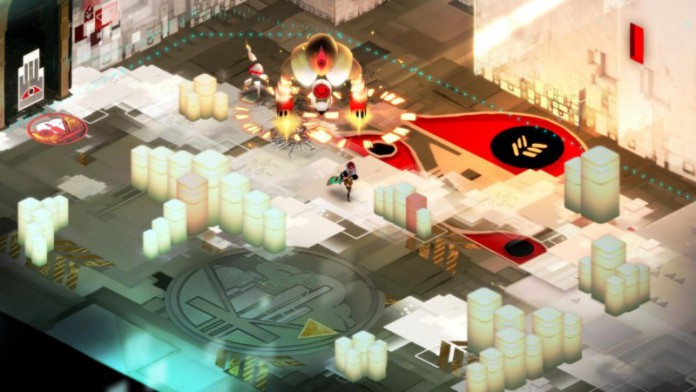 The PlayStation Store's latest flash sale is now live, offering a mix of games for PS4, PS3, and Vita.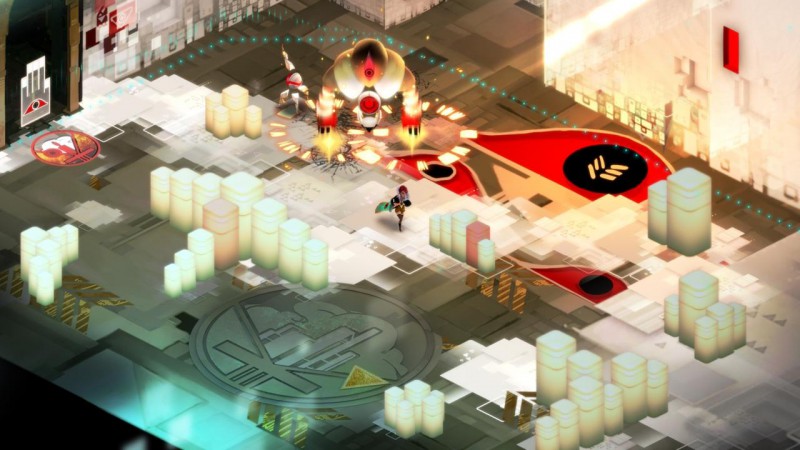 There are also a number of quality games that support cross-buy, getting you access on multiple platforms for one price. These include Bastion (PS4/Vita) for $3.75, Hotline Miami (PS4/PS3/Vita) for $2, Velocity 2X (PS4/Vita) for $5, Luftrausers (PS3/Vita) for $2.50, and Rogue Legacy (PS4/PS3/Vita) for $4.25.
Other deals of note include Costume Quest 2 (PS4 or PS3) for $3.75, Transistor (PS4) for $5, Big Sky Infinity (PS3) for $2, and Rainbow Moon (Vita) for $3. If you're curious to see where Rocket League originated, Psyonix's previous game, Supersonic Acrobatic Rocket-Powered Battle-Cars, is just $1.20 on PS3.
You can see a full list of everything on sale at the PlayStation Store. These deals are available from now until Monday, January 25.