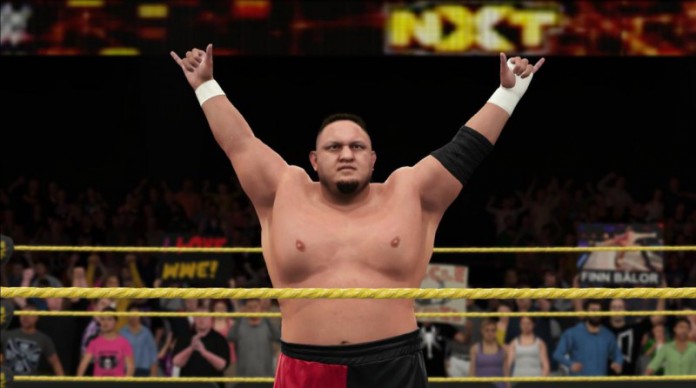 The newest DLC pack for WWE 2K16, Future Stars, is causing serious problems for some players on Xbox One and PS4. If you're playing on either of those platforms, you should avoid downloading the DLC for now.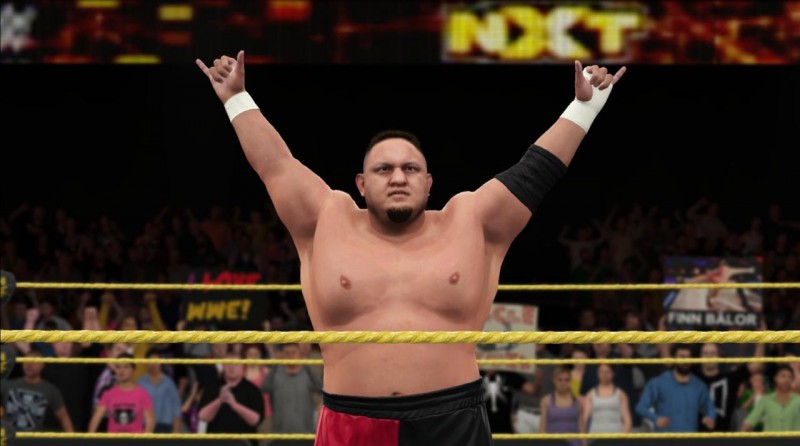 "We're aware of an issue some users are experiencing with Universe Mode save data connected to the Future Stars Pack DLC," reads a post on the official 2K forums. "After initial investigation, we've found this issue only affects PlayStation 4 and Xbox One versions of the game. PlayStation 3 and Xbox 360 users will not experience this issue. If you are an active Universe Mode player on PlayStation 4 and Xbox One, we recommend waiting to download the Future Stars Pack until we fully investigate and resolve the issue. Thank you for your patience."
This statement doesn't actually specify what the issues are, but a subsequent post from 2K points to a pair of complaints made elsewhere on its forums. One claims that, after closing and reopening the game, its calendar and rankings reset to where they were before installing the patch and DLC. Another presents an even more concerning problem, as save data for Universe mode is being erased.
It's unclear if 2K will be able to restore the lost data. At this point, it hasn't said when a fix will be delivered, but as noted above, you should avoid grabbing the DLC until 2K gives the all-clear.
The Future Stars DLC, released on January 26, adds several new wrestlers to the game, including Samoa Joe and Los Matadores. It sells for $8 and is also included as part of the season pass.
2K announced today that it's extended its agreement with WWE to continue producing games for several more years.