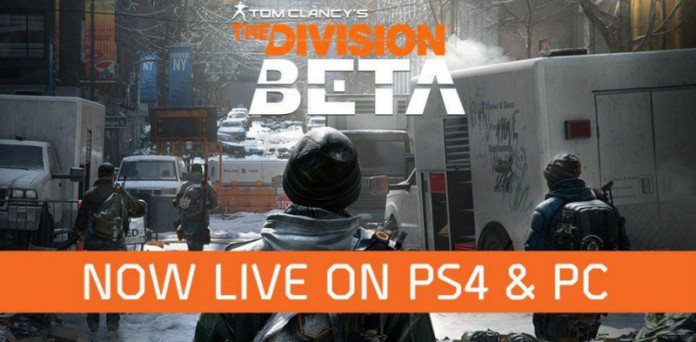 Following its launch January 28 for Xbox One, the closed multiplayer beta for The Division is now available on PlayStation 4 and PC, though some Steam users are reporting problems accessing it.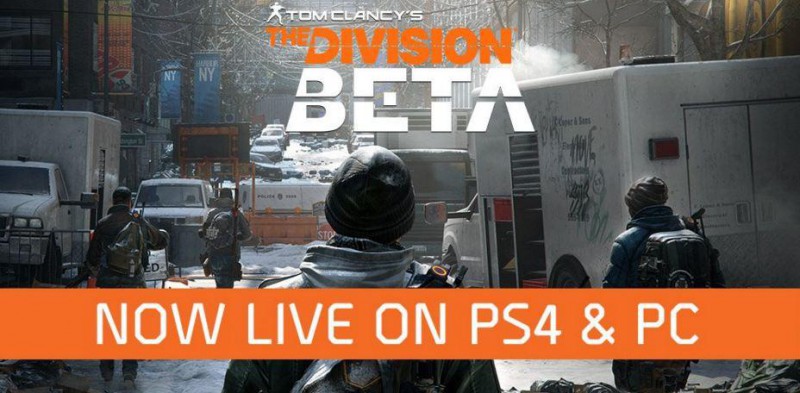 Writing in the Ubisoft forums, the developer said it's aware some Steam players are having problems getting into The Division's beta. The studio is working with Steam to try to sort things out.
"We've noticed on the forums that some Steam players are unable to access the beta for Tom Clancy's The Division. We are actively reaching out to Steam to resolve the issue and will keep you updated as we know more," the developer said. "Thank you for your patience and understanding."
We'll update this post as more information becomes available.
The Division's beta is available for people who preordered the game, though there are other ways of getting in. If you got in, you may want to look at this list of known issues to get an idea for what kinds of bugs and other issues you may encounter. The beta ends on all three platforms January 31.
In other news about The Division, Ubisoft has announced that three paid expansion packs and multiple free updates for the game will be released throughout 2016.
After multiple delays, the full version of The Division arrives on March 8 for Xbox One, PS4, and PC.