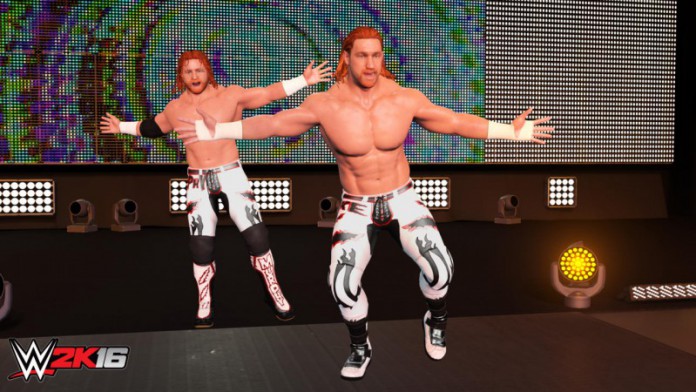 The next DLC pack for WWE 2K16 has arrived. Called the Future Stars Pack, the expansion comes with five new playable characters and is available now on PS4, Xbox One, PS3, and Xbox 360 for $8.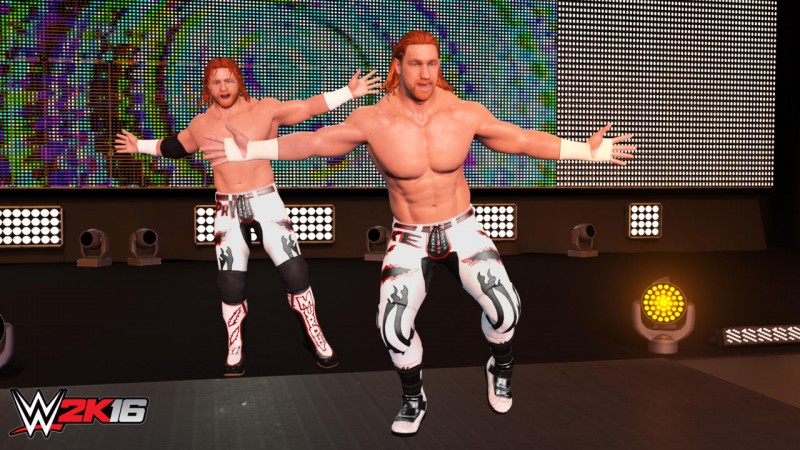 The new WWE and NXT characters are Samoa Joe, Blake, Murphy, and Los Matadores (Diego & Fernando). You can click through the images in the gallery above to get a closer look at the new characters.
The Future Stars Pack is also included with WWE 2K16's $25 Season Pass. This also includes other playable characters, new matches, and more moves, among other things. Check out GameSpot's previous coverage to see everything that's included with the Season Pass.
In other news about WWE 2K16, 2K Sports has confirmed that the game will not add the Royal Rumble's surprise entrant [SPOILERS].