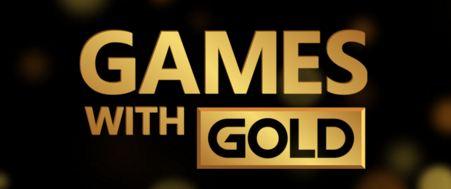 With the calendar rolling over to February, Xbox Live Gold members now have a new set of free games to download. There are five freebies up for grabs this month across Xbox One and Xbox 360, beginning with Hand of Fate on Xbox One (February 1-29) and Sacred Citadel on Xbox 360 (February 1-15).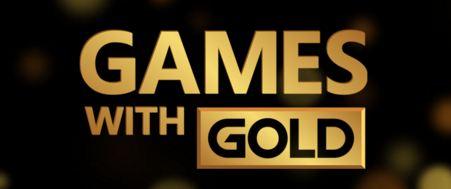 Then on February 16, Xbox One owners can download Styx: Master of Shadows, while Gears of War 2 will become free on that date for Xbox 360. Note that the Xbox 360 games are playable on Xbox One through backwards compatibility, while February 2016 is a Leap Year with 29 days instead of 28.
Additionally, one of January 2016's free Xbox One games–Zheros–will continue to be free through February 15. Below is February 2016's full Games With Gold lineup.
Games With Gold February 2016 Lineup
Xbox One:
Hand of Fate – February 1-29
Styx: Master of Shadow – February 16-March 15
Zheros – January 16-February 15
Xbox 360:
Sacred Citadel – February 1-15
Gears of War 2 – February 16-29