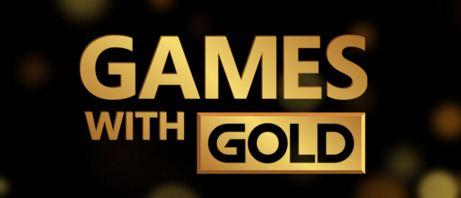 Today, January 31, is the last day to download the month's free Xbox One and Xbox 360 games. These include Killer Instinct: Season One Ultra Edition on Xbox One, as well as Deus Ex: Human Revolution for Xbox 360. They will be replaced by a new set of free games on February 1.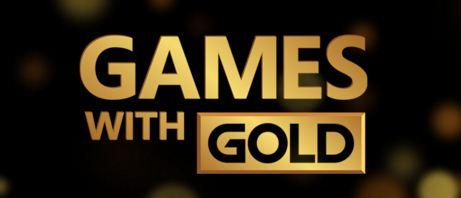 Note that Zheros for Xbox One started its run as a freebie on January 16 and will continue to be free through February 15. Also be aware that the Xbox 360 games are playable on Xbox One through backwards compatibility. In all cases, an Xbox Live Gold membership is required to get the free games.
Starting February 1, Hand of Fate (Xbox One) and Sacred Citadel (Xbox 360) will be available for free on Xbox Live for Gold members. You can see February 2016's full lineup of Games With Gold titles here.
January 2016 Games With Gold Lineup
Click any link to start your download from Xbox.com
Killer Instinct: Season One Ultra Edition (Xbox One) — January 1-31
Zheros (Xbox One) — January 16-February 15

Deus Ex: Human Revolution (Xbox 360) — January 16-31