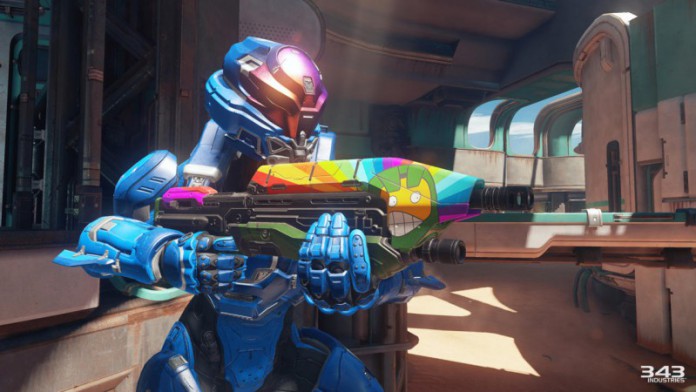 Halo 5: Guardians grows today with the release of the sci-fi shooter's latest free expansion. Infinity's Armory is now available for the Xbox One game, adding new maps, additional Reqs, and more.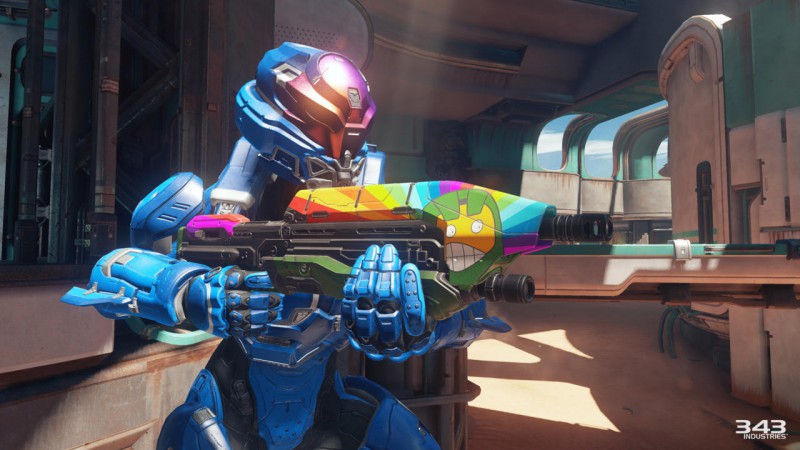 The new maps are Riptide (Arena) and Urban (Warzone Assault), while a Halo 2-era Battle Rifle is one of the featured Reqs; others include rare variants of the Carbine rifle as well as a new Achilles armor set.
A pair of new assassinations are also included with Infinity's Armory. You can head to Halo Waypoint to see a complete breakdown of what's coming to Halo 5 with the free update. You can also click through the images in the gallery above to get a closer look at the new maps and other content.
Infinity's Armory is Halo 5's third free expansion, following Battle of Shadow and Light (November 2015) and The Cartographer's Gift (December 2015). Developer 343 has pledged to support Halo 5 with new content through summer 2016.
Are you going to jump back into Halo 5 to check out the Infinity's Armory content? Let us know in the comments below!