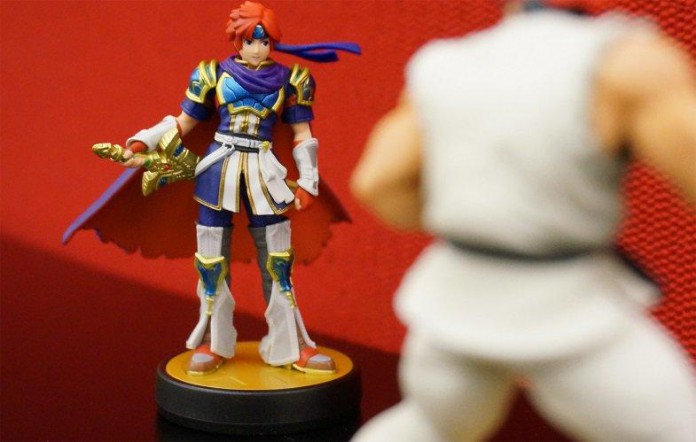 Preorders for the Amiibo based on Fire Emblem's Roy begin later today, exclusively at GameStop.
More specifically, preorders will begin being taken online and in-store at 12 PM PST / 3 PM EST, according to Polygon (and subsequently confirmed by Nintendo of America on Twitter).
While rare Amiibo figures have become much easier to find in recent months (as the new Marth on my shelf can attest), it's possible that newly introduced figures could go through a similar period where they're hard to purchase at retail price.
As rumored last year, the Roy Amiibo will be a GameStop exclusive in the US. Other figures have been retailer exclusives in the past, and it's believed that will be the case again with the Timmy and Tommy Nook figures from Animal Crossing when they're released.
The Roy Amiibo will officially be released in the US on March 18, the same day as the Ryu and Famicom ROB figures. Other Amiibo figures known to be on the way include Bayonetta, Cloud, and Corrin.
The next entry in the Fire Emblem series, Fates, launches on February 19.