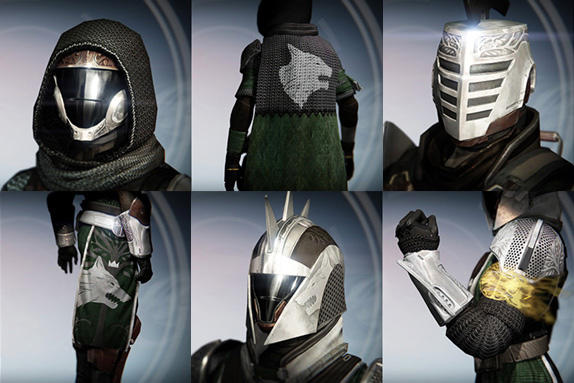 Destiny's Iron Banner Crucible event has returned. The limited-time multiplayer event started back up today, January 26, and runs for a week, ending on the morning of February 2.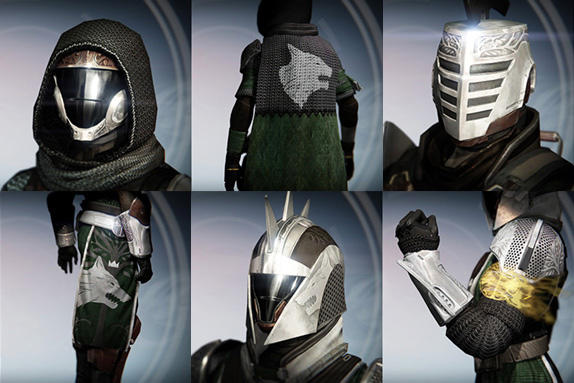 Unlike previous versions of Iron Banner, this week's is played with the Rift game mode. This variation on Capture the Flag challenges players to carry an object, the Spark, to your opponent's base to score. If you don't do it fast enough, however, the Spark will blow up and kill you.
Gear rewards include new weapons and armor, some of which are exclusive to PlayStation platforms. You can see a few pieces of gear in the gallery above.
New Iron Banner Gear Reward Breakdown:
Available from Lord Saladin:
Rank 3: Class Item, PlayStation Class Item
Rank 4: Chest Piece, Scout Rifle
Rank 5: Fusion Rifle
Available as post-game drops:
Rank 2: Boots
Rank 3: Chest Piece, PlayStation Helmet, Scout Rifle
Rank 4: Fusion Rifle
In other Destiny news, Bungie has announced that a new matchmaking update will go live tomorrow, January 27. This patch aims to reduce lag, among other things.