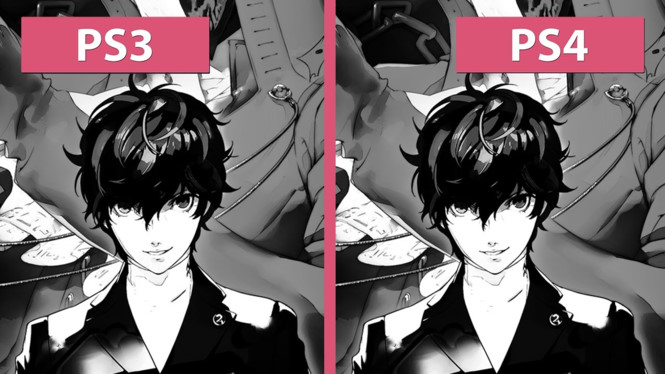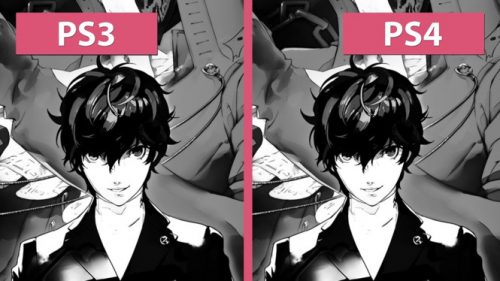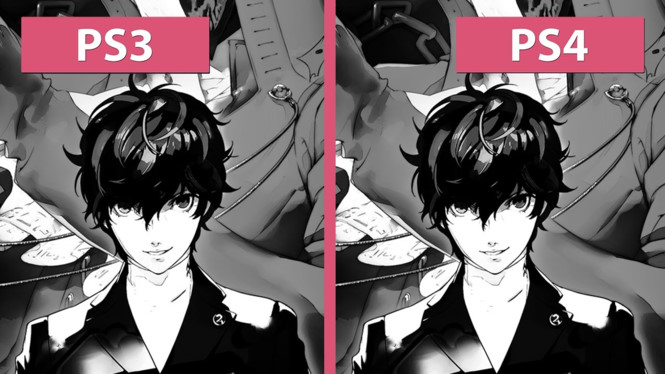 Persona 5 on the PS4 is a remaster version that stops at a relative level because it has not outperformed compared with PS3.
Recently, the Digital Foundry technology channel has released video and frame rate comparisons of the popular role-playing game Persona 5 on both the PS3 and PS4. Accordingly, the remaster version of the PS4 will obviously have sharp graphics, more detailed than the PS3, however, the image on the PS4 does not show a complete superiority like the PS3.
Persona 5 was developed around 2012, at the same time Atlus developer launched the adventure game – Catherine Puzzle for PS3. However, Atlus spend a dedicated engine not re-use Catherine's Gamebyro engine for this game. However, it is disappointing that the frame rate of the PS4 game is always kept at 30 fps with 1080p resolution. Meanwhile, the game still runs at 30 fps on the PS3 and only drops to a maximum of 26 fps in scenes with many objects.
Obviously, the reason for gamers to own Persona 5 on the PS4 is because it is the English version . Atlus does not have any information about the company that will release patches for games running at 60 fps on the PS4 Pro.