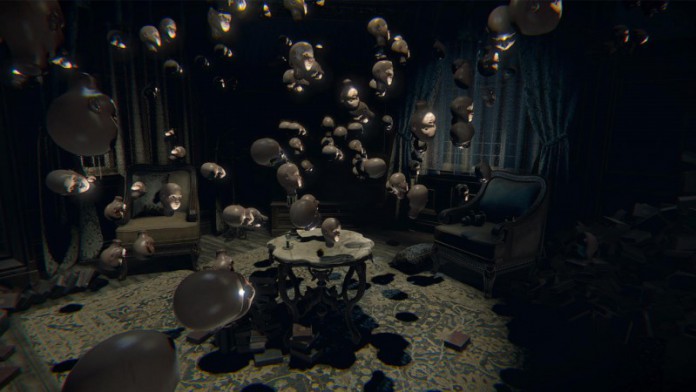 Layers of Fear, a story-focused, first-person "psychedelic" horror game from developer Bloober Team, is coming to PlayStation 4. The game is already available on PC and Xbox One.
The Victorian Era game follows the story of a "madness-engulfed insane painter striving to create the work of his life." Throughout the game, players will discover "the dark story of his past" as they trek through a "vision-induced, constantly shifting" house replete with supernatural phenomena.
Layers of Fear is slated to launch February 16 on PS4. You can watch a creepy new trailer above.
On Xbox One, Layers of Fear is available through the console's Game Preview program, while PC players can get it via Steam Early Access. On both platforms, the game costs $13 in its unfinished state.
The PS4 does have an alpha program, though it's unclear if Layers of Fear will launch as an in-development game or a finished product. You can get a closer look at Layers of Fear by clicking through the images in the gallery below.