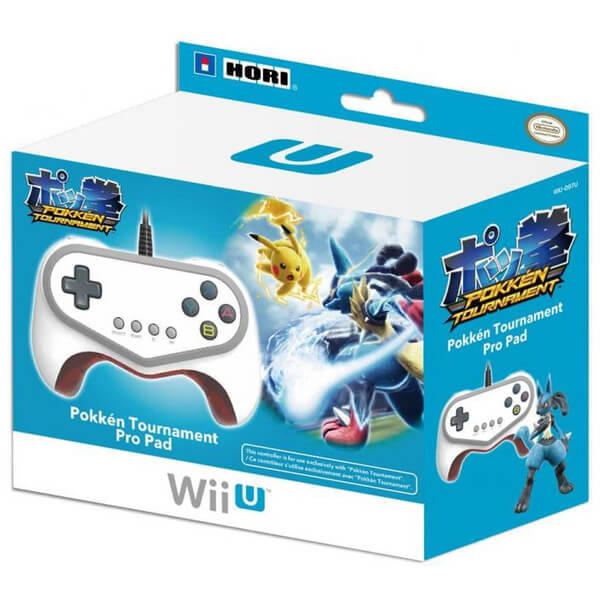 When the special Wii U Pokken Tournament controller was first revealed, it was only scheduled to release in Japan. Now, it's coming westward with one small caveat: player one can't use it when playing against a friend locally.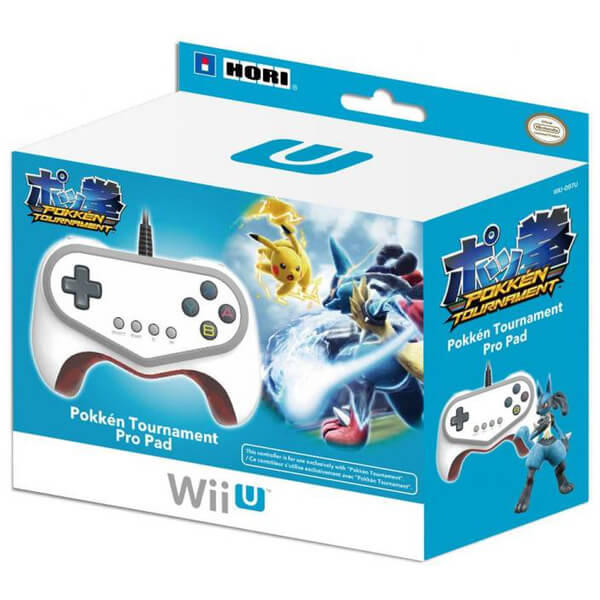 The Wii U Pokken Tournament controller is available on Amazon and Nintendo's official UK store. However, according to the latter, player one is stuck using the Wii U Gamepad when playing two-player versus battles.
It's unclear if player one will be relegated to the Gamepad for every mode, even when playing alone. We've contacted Nintendo for more information and will update this story as it becomes available.
Amiibo details for Pokken Tournament were revealed earlier this month, including how to unlock Shadow Mewtwo. It was announced that the shadow version of Mewtwo would be joining the fight last November. Earlier this year, it was discovered that classic Mewtwo would also be a playable character.
Pokken Tournament hits the Wii U on March 18.