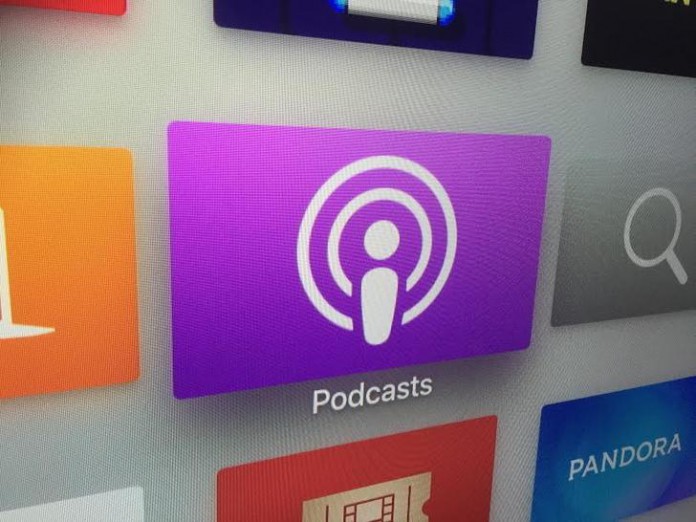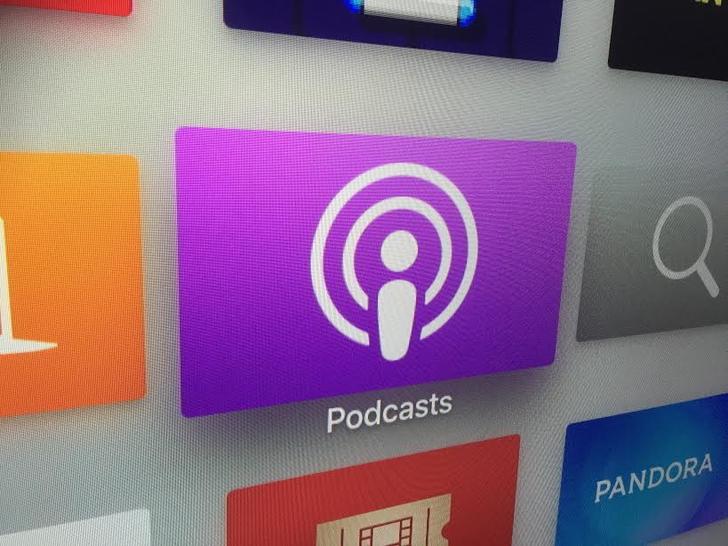 Apple just added your favorite video and audio podcasts to the growing list of what you can watch on Apple TV.
It's only been a month since Apple released TVOS 9.1 for its set-top box, but the company just pushed another incremental update with version 9.1.1.
The big news this round is the addition of a new Podcasts app that automatically pulls existing subscriptions from your iCloud and iTunes accounts to bring your favorite shows to your TV.
Of course, if you're just getting into podcasts and want to see what's out there, you can always browse a list of featured shows and top charts, just like you would in the Podcasts app for iOS.
tvOS 9.1.1 is really easy to install — just go into the System menu on your Apple TV and hit "Software Update."
The new version also patches a few vulnerabilities and adds performance improvements as well, according to this Apple security page describing the update.