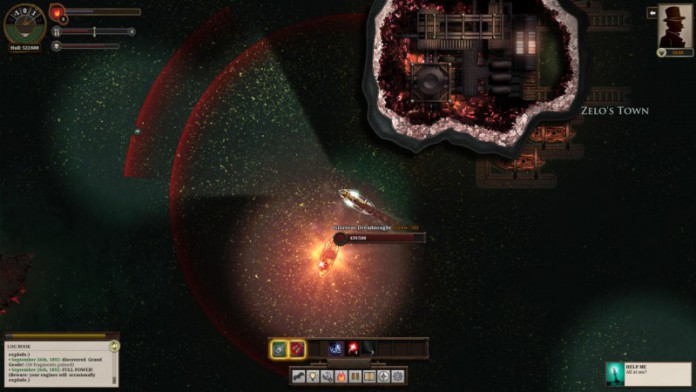 A pair of boat-centric games are free to play this weekend on Steam: Sunless Sea and The Ship: Murder Party.
From now until Sunday, January 31, at 1 PM PST, the games can be downloaded and played as much as you want. They're also on sale until Monday, February 1, with Sunless Sea being available for $11.39 (down from $19) and The Ship being $3.39 (regularly $10).
The Ship (Steam link) is an interesting murder mystery game set on a cruise ship. It does include a single-player mode, but this essentially amounts to a tutorial for the real, online multiplayer-only game. You can read our review from back in 2006 here, but suffice it to say there's little like it even now, a decade later. A remastered version is on the way on February 15; should you choose to pick up Murder Party, you'll save 25 percent off Remastered.
Sunless Sea (Steam link) is a roguelike with permadeath where you control a ship exploring the world, fighting other ships and monsters, and trading or smuggling. You can read our review here.