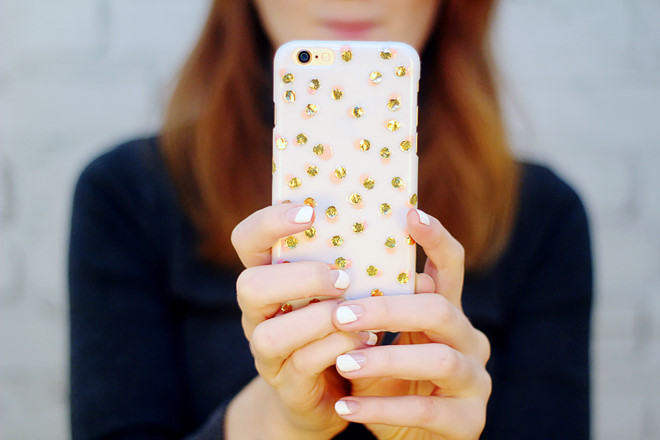 A company in Japan has created a special phone case that helps parents prevent their children from being addicted to mobile devices.
The shells are manufactured by Momo Ltd, a joint venture company based in Kobe City in Japan. It allows parents to set restrictions on the use of their child's smartphone through an attached app and can only be removed using a special device.
The motion detectors incorporated in the casing, called OTOMOS, also automatically switch off the phone when the child is moving to prevent them from looking at the screen, ignoring the path. Furthermore, if the sensor detects a child has a physical shock, such as an accident, it sends an automated message directly to the parent's phone.
"We developed the product after hearing the views and concerns of parents with children using smart phones," said Masato Otsu, president of Momo Ltd, to Kyodo news agency.
The concerns of parents' mobile devices are not only related to their health but also to the potential danger of their children abusing their phones and accessing the Internet without restriction. Moreover, there are also surveys in South Korea claiming that using too many smart phones has caused children to cross their eyes.
The phone will be available in August this year with a two-year contract with a monthly fee of about $ 4.5.
By: Anna Lee