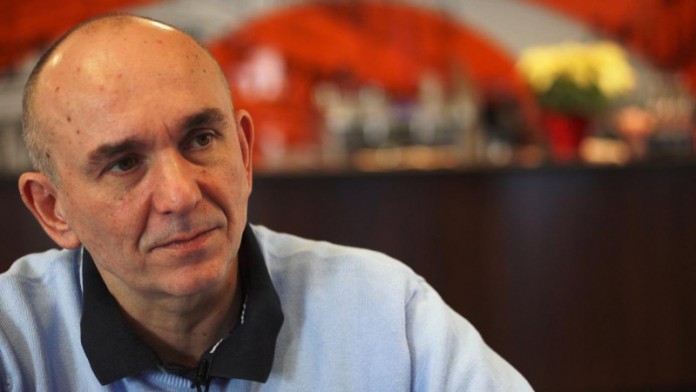 You may have heard Peter Molyneux announced his retirement in a series of tweets this afternoon. That isn't true; his account was simply hacked, his studio has confirmed with GameSpot.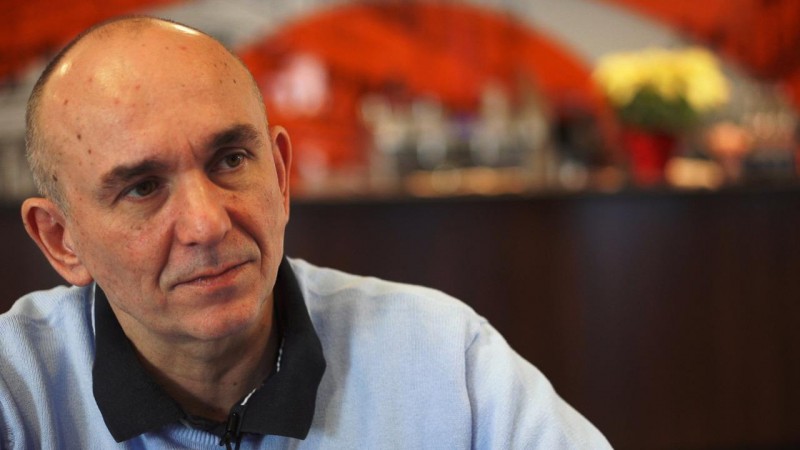 "Ahh my account has been hacked, ( you can tell cos they know how to spell) I am not retiring, not closing godus," he wrote on Twitter today.
This message followed several tweets "announcing" his retirement and the removal of Godus from Steam.
"Godus will be taken down from the Steam Store with immediate effect, thank you to all those involved," the first of these fake tweets reads.
"This is also the time I would like to announce my retirement from the games industry. It has been a long journey for me. Thank you," another adds.
This was then followed by one final tweet stating, "Overall my time in the industry has been bitter sweet, however, my biggest mistake was Fable III, it pushed me and my team to the limits."
For whatever reason, these false tweets remain online, at least for the time being.
Lest you think Molyneux's account is still hacked and this latest statement saying he hasn't retired is also false, a spokesperson for his company, 22 Cans, confirmed what he said with GameSpot: His account was hacked, and the tweets are untrue.
The 56-year-old Molyneux has been a game developer for more than three decades, having worked on Dungeon Keeper, Syndicate, Populous, Fable, and, most recently, Godus. Last year, 22 Cans underwent a "reboot" in which it hired a new CEO, allowing Molyneux to focus on the development side of his work.