The pictures of Hanoi summer are so clear, transparent, and nostalgic … under the lens of the Instagram-ers.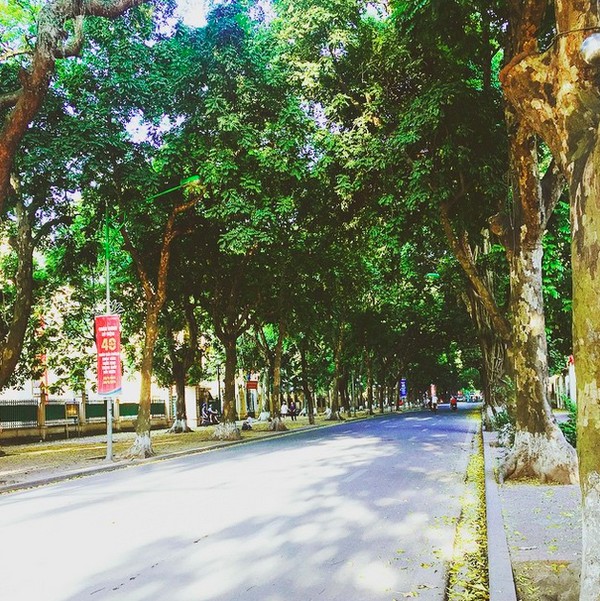 Someone criticize that Hanoi summer hotter than Saigon. Hanoi is stifling, all day are annoying without the cool wind. We accept that the summer in Hanoi is hot. However, with the local populations, Hanoi summer has its own sweetness that no one understands.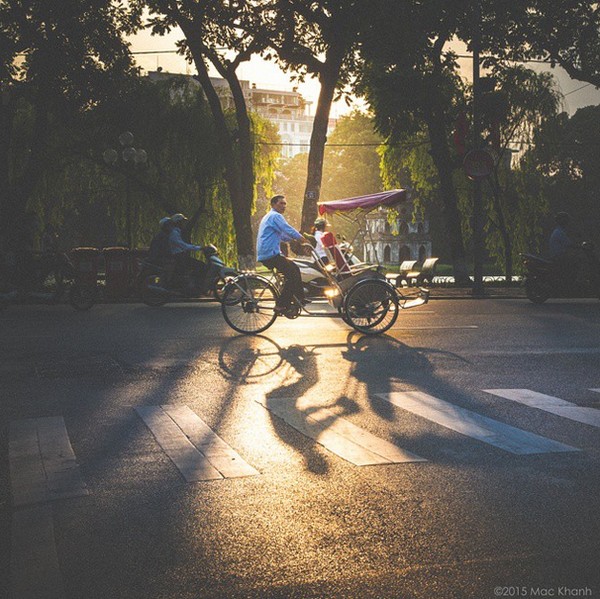 Hanoi summer is the season of childhood emotions and of peace. Hanoi summer may be uncomfortable while thinking of the weather, but the memory of the beloved images with yellow walls, ice creams lemon juice…your heart becomes softened.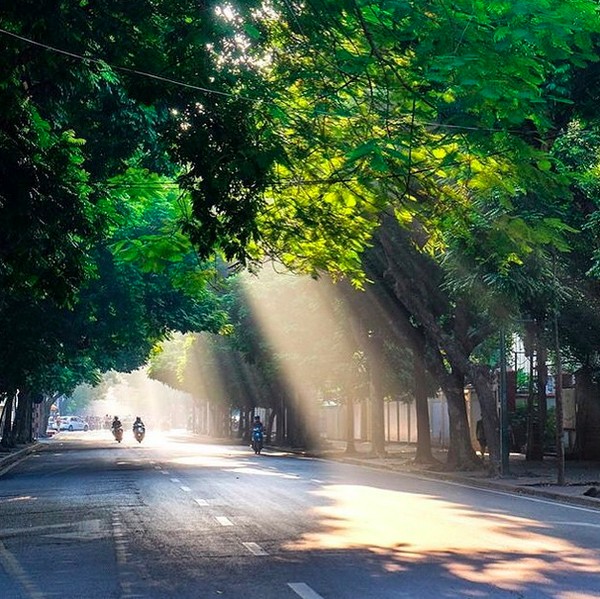 And nowhere can record images about Hanoi as Instagram. We can see many clear, sparkling, sweet and nostalgic images about Hanoi. You don't have familiar figure of Turtle Tower or the "macro" pictures as Hanoi from sky or Hanoi at night here. Hanoi in Instagram is what you see every day:  Bike repairer in a street corner, an afternoon of hairdresser, a lane, the green trees…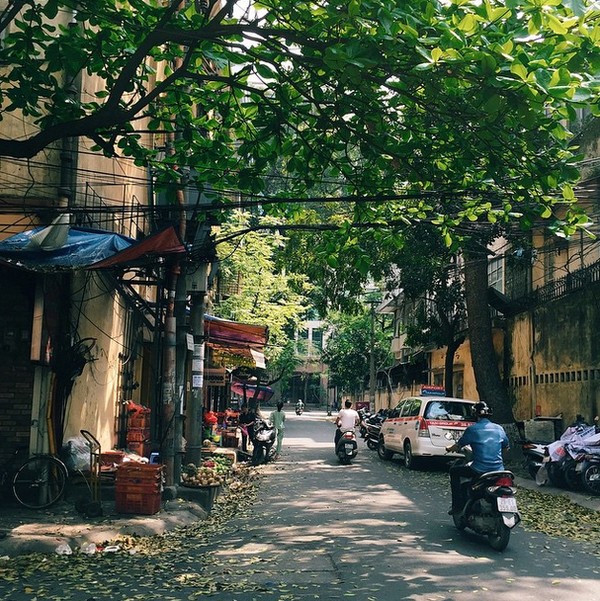 You'll find your childhood here and also the beautiful feelings burgeoning in your heart. Then, you remember that, in addition to the hot climate, the opening of your heart to admire the beauty of Hanoi is a lovely thing. To see more Hanoi, please click here.
Ethnies Mekong Travel
Email: [email protected]
Telephone: 0084 982 049 409
Skype: long.guideduvietnam
Website: www.ethnies-mekong.com
Add: 57/13 Mieu Nha 01, Tay Mo, Tu Liem, Ha Noi, Vietnam