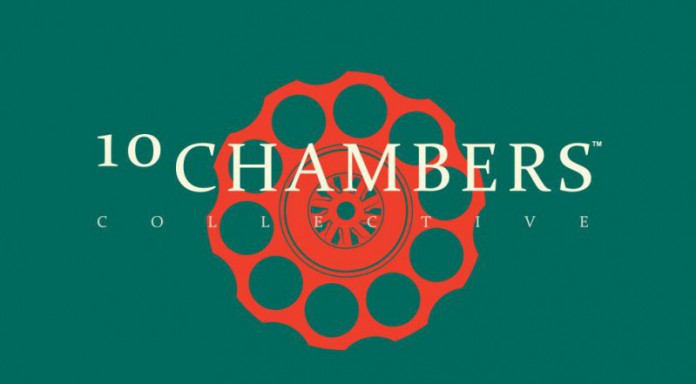 Payday creator Ulf Andersson has founded a new game studio called 10 Chambers Collective. The developer's website says its working on "hardcore FPS co-op."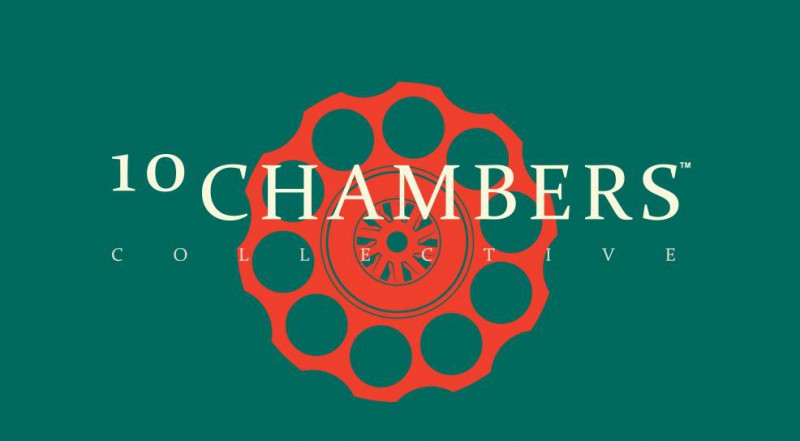 There isn't much information about the game. According to Rock Paper Shotgun, Andersson said players will be able to choose how they approach situations.
"Each session will be dynamic and give players the opportunity to decide how to tackle obstacles–whether by force, stealth or any other creative way–in order to survive whatever horrors they encounter," Andersson revealed.
He also said that cooperation is essential, and the further you get into the game, the more important working together will become.
10 Chambers posted an image from its "inspirational trip" on Facebook, saying it should give people an idea of the game's mood.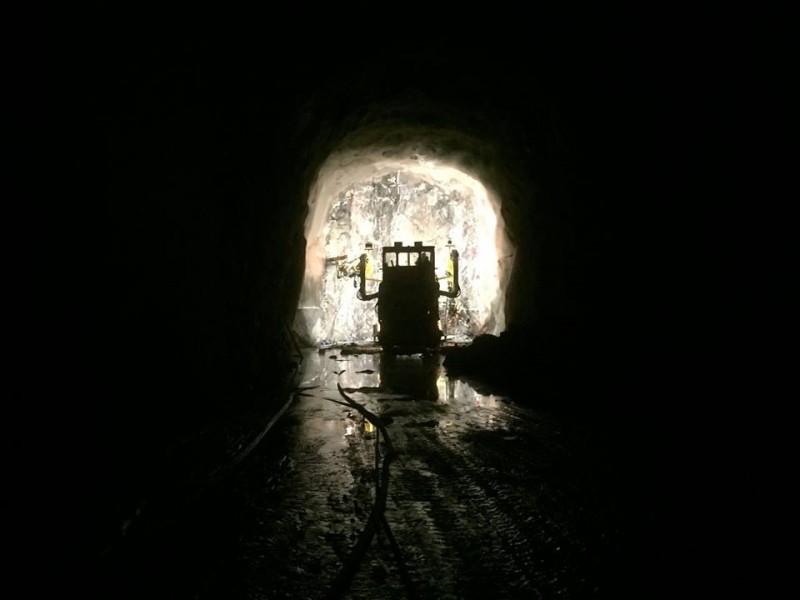 Similar images have been posted to the developers' Instagram account, possibly hinting at the type of game it's going be. The images feature different shots of a mine. Some of the image captions include the following:
"Down the rabbit(?) hole"
"Whose footprints are these?"
"We're not alone…"
"Run!"
"The light at the end of the tunnel!"
If these pictures do in fact give us an idea of what the game is about, then players might be trying to escape a mine while being chased by something that lives there.
Before starting this new studio, Andersson co-founded Payday studio Overkill Software. He also helped found Swedish developer GRIN, which developed the Ghost Recon: Advanced Warfighter series, 2009's Bionic Commando, and Terminator Salvation.