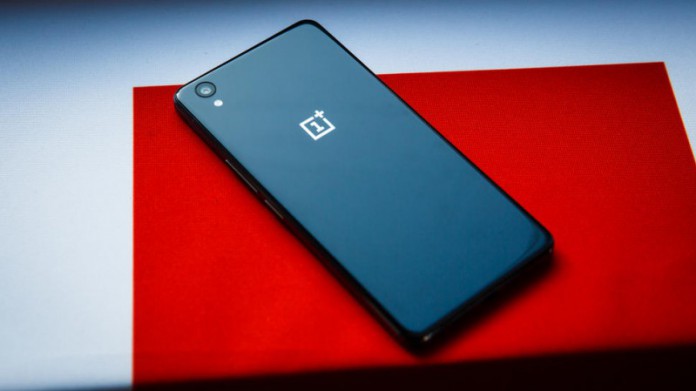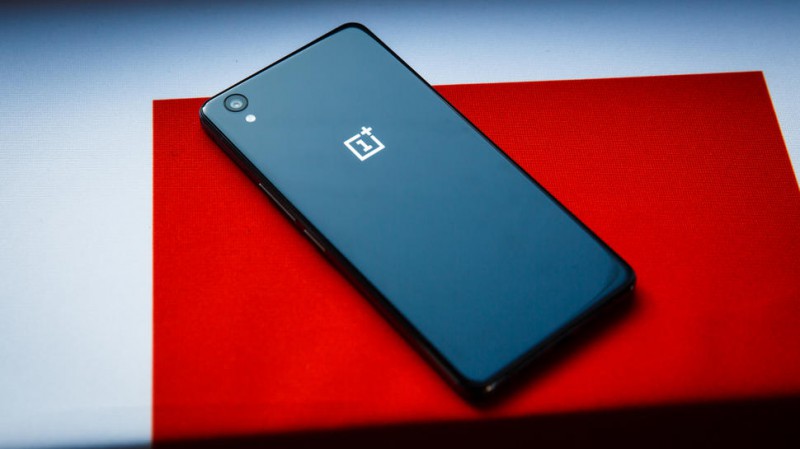 When you're looking for a new phone, a handful of names spring to mind. Apple, Samsung, Motorola and LG have spent years establishing themselves as popular household names in the world of mobile devices.
But as the gap between premium phones narrows and as people grow savvier about how much they're willing to pay, you might be looking at cheaper alternatives. Chinese companies like Huawei and Xiaomi are starting to turn heads with phones that pack sophisticated hardware in an affordable body.
One little-known Chinese phone maker, meanwhile, has made waves thanks to an invite-only gimmick that limited how many people could actually buy its phone. You might not yet have heard of OnePlus, but ask your hard-core Android friends, and they may start salivating at its mention. The exclusivity factor had people queueing around the block in many countries to get their paws on an invitation.
Oh, and then there's the phone's modest price as well as its embrace of Oxygen OS, a more open version of Android that lets you easily tweak and customize your phone.
On Thursday, OnePlus removed the invitation requirement after a three-month run, meaning anyone can buy the new $290 OnePlus X directly from the company.
OnePlus has been using the invitations to let it scale up slowly and build a fan community around its devices, which helped get it a dedicated following in Europe and Asia. It has defended the invite system as necessary to balancing supply and demand.
The OnePlus X is the company's third Android phone and has taken much less time than its predecessors to drop the invite-only status. The original OnePlus One, for example, took two days short of year to go on general sale. In a blog post Thursday the company said "with every device we release, we grow more mature and more adept at handling the demands and expectations of our community."
It's not clear whether the company will eventually drop its invitation strategy altogether. "We're always looking for ways to adapt the invite system to get more phones in more people's hands," said a OnePlus spokesman.
Just don't expect to see the phone at your local Verizon Wireless , Vodafone or EE store.