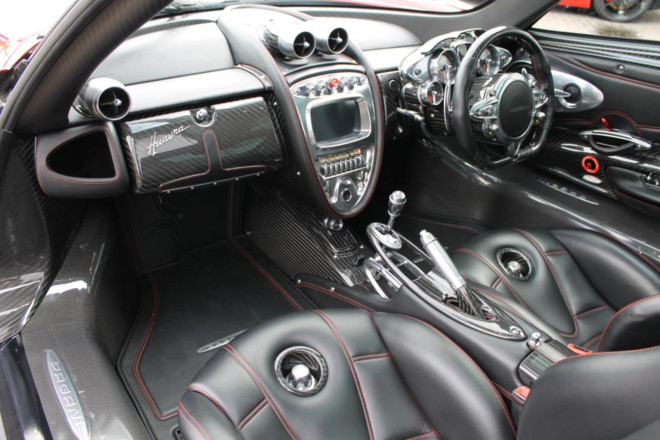 The Dubai red supercarPaganiHuayra was sold in the United Kingdom for over $ 2.3 million. This is a supercar manufactured in 2013 with steering wheel on the right hand and has used for 2,400 miles (nearly 4,000 km).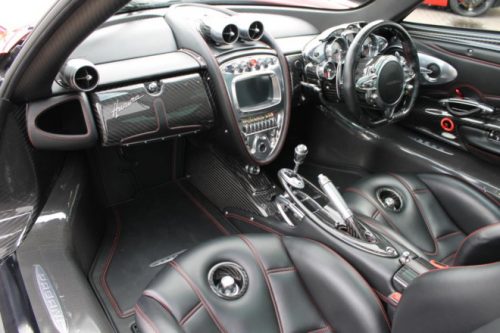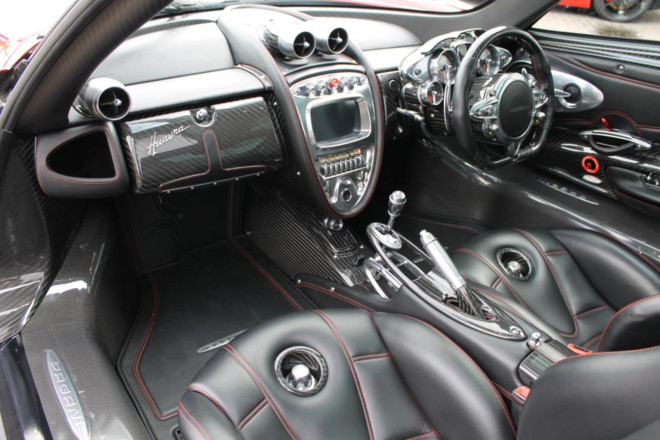 Pagani's hand-crafted supercars are rarely seen on the road, due to the limited number of cars. However,when each car was sold, it received much attention. The Dubai red supercar PaganiHuayra was sold in a relatively new condition because it was often in the garage.
Red exterior paint is due to the color of carbon fiber. Carbon fiber detail on pre-diffuser components, rear diffuser or rear-view mirrors provide a unique beauty.
Meanwhile, the interior of the car also uses carbon fiber material in many details. This is how car manufacturers often use for supercar costing millions of dollars. In addition, the car is covered with Nappa leather, the same red thread with the exterior.H2
The supercar is powered by a 6.0L V12 engine produced by AMG, for a capacity of 730 kW and maximum torque of 1100 Nm. The weight of this million dollar supercar is only 1,350 kg, so the car can accelerate 0-100 km/h in 3.2 seconds and reach a top speed of 370 km / h.