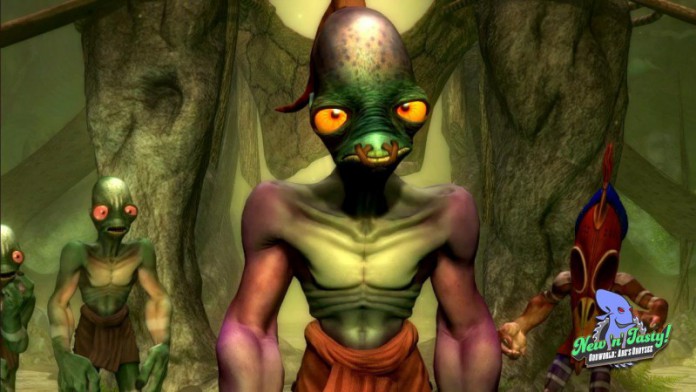 The Wii U version of Oddworld: New 'n' Tasty is "99.99 percent complete," and as such, news about a release date should come soon, developer Oddworld Inhabitants says.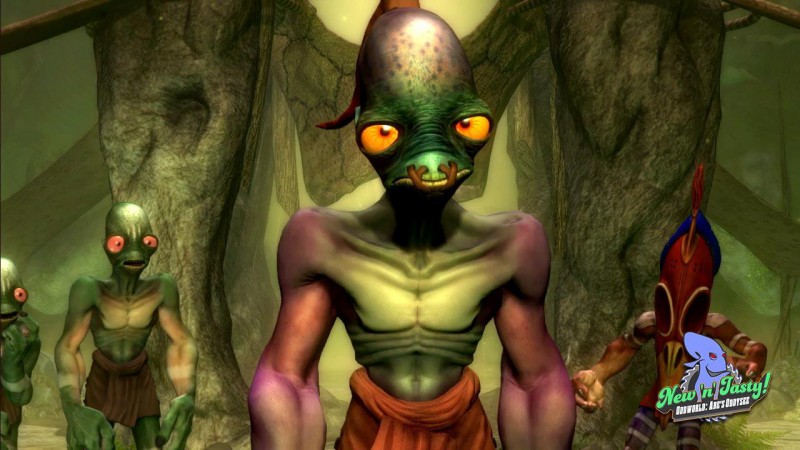 "New 'n' Tasty for Wii U is next on the menu," the studio said in a statement to VideoGamer. "It's 99.99 percent complete and we're just in the final stages of getting it ready for the platform. We hope to have news on a release date very soon. We remain committed to our promises to get the game out on all announced platforms."
The game, a remake of 1997's Oddworld: Abe's Oddysee, is already available on PlayStation 4, Xbox One, PlayStation 3, PlayStation Vita, and PC. The Wii U is the final platform that the game has been announced for but is not yet available on.
We will report back when the Wii U edition's release date is announced.
A "specially adapted" PlayStation Vita version of New 'n' Tasty was released earlier this week. It remains to be seen how the Wii U version may differ, if at all, from the other editions.
GameSpot's New 'n' Tasty review scored the downloadable game an 8/10.
"Despite the ads, and occasional frustrations from the fiddly analogue movement, this is a remake that feels as though it was crafted with love and respect," GameSpot review Daniel Hindes said in 2014. "With clever puzzles near identical to the original game, and beautiful environments brought to life with new visuals and a dynamic camera, New 'n' Tasty satiated me, even though I'm an Oddworld veteran and know each solution and secret area like the back of my (scarred) hand."