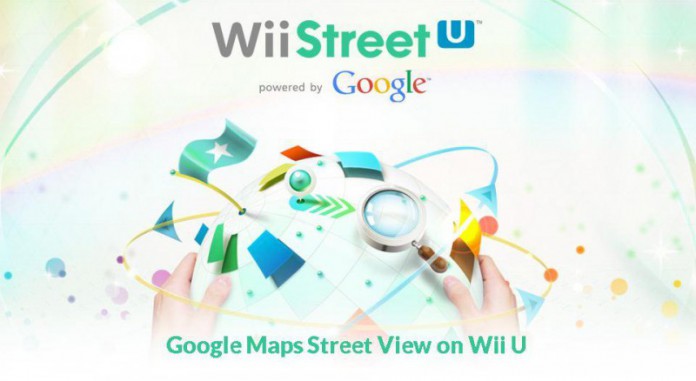 Wii Street U, the Google Maps service for Wii U, is shutting down soon. Nintendo has announced that it's ending service for the app on March 31, rendering it unusable at 8 PM PST that day.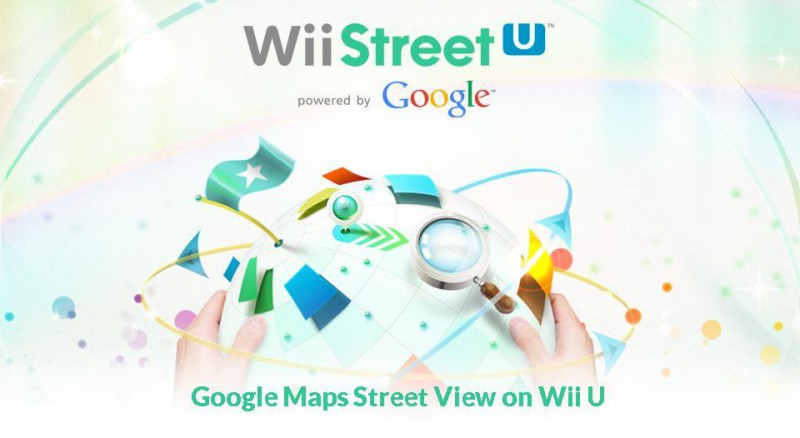 "Once service is discontinued, this software will not be usable," Nintendo said on the app's website. "Thank you for your use and support of this software. We apologize for any inconvenience this may cause."
The app launched for Wii U as a free download in 2013. Nintendo now charges $5 for it, though sales will come to an end on January 31, according to Nintendo UK (via Polygon).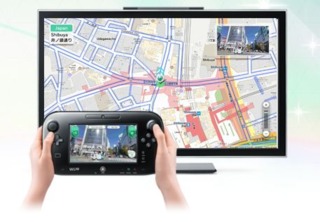 Wii Street U, which was powered by Google, allows users to utilize the functionality of Google Maps on their TV screen and with the GamePad. "It's an immersive experience that will make you feel like you're actually there, and it's only possible on Wii U console," Nintendo said about it.
The termination of Wii Street U comes after the closure of another Wii U feature, TVii, which was shut down last summer after three years of operation.
Nintendo plans to start talking about its next console, codenamed NX, later this year. Developers are apparently already working with it, as software development kits for the system, rumored to be a console/mobile hybrid that uses "industry-leading" technology, were reportedly sent out last year.