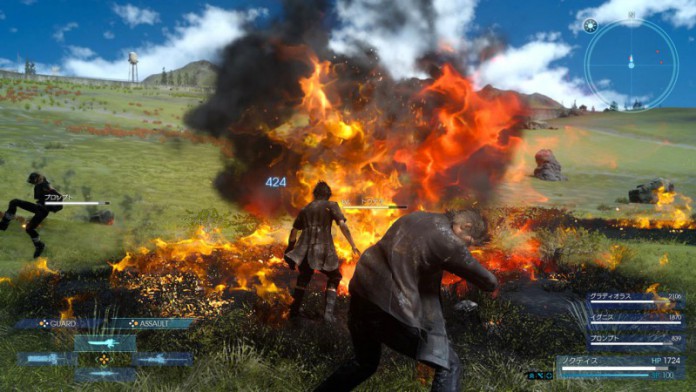 Final Fantasy fans eager to learn more about Final Fantasy XV don't have much longer to wait. Square Enix announced today that the next Active Time Report livestream will take place this coming Saturday, January 30. Game director Hajime Tabata and marketing director Akio Ofuji will appear during the event, during which they will "showcase the latest battle footage and scenes of magic."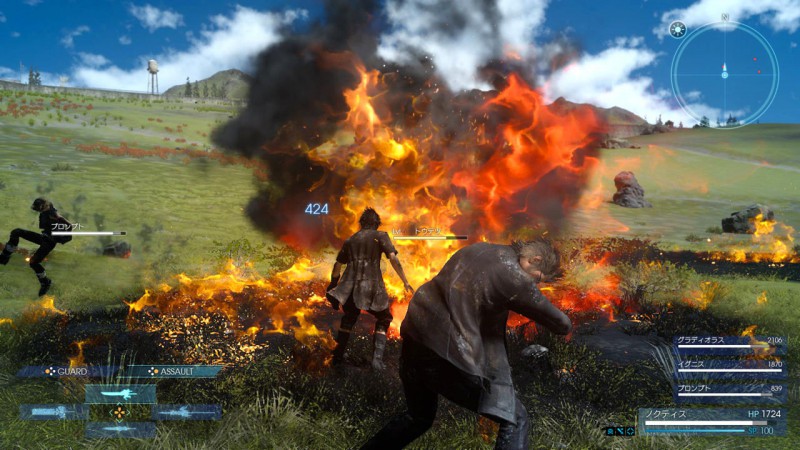 This Active Time Report will also "provide updates" on another event in March where Square Enix is expected to finally announce the long-in-development role-playing game's release date. The game is officially due out sometime in 2016, possibly this summer.
January's Active Time Report broadcast will be streamed live through Square Enix's YouTube page starting at 8 PM PST/11 PM EST. GameSpot will have all the news from the event as it's announced.
As a teaser for the show, Square Enix also today released four new Final Fantasy XV images showcasing main character Noctis performing a fire spell and making use of stealth, among other things. You can click through the images in the gallery above to see the new screens.
Final Fantasy XV is in development for Xbox One and PlayStation 4–and it's been a long time coming. The game was originally announced years ago as Final Fantasy Versus XIII. It was later renamed Final Fantasy XV and shifted from last-generation consoles to current platforms.