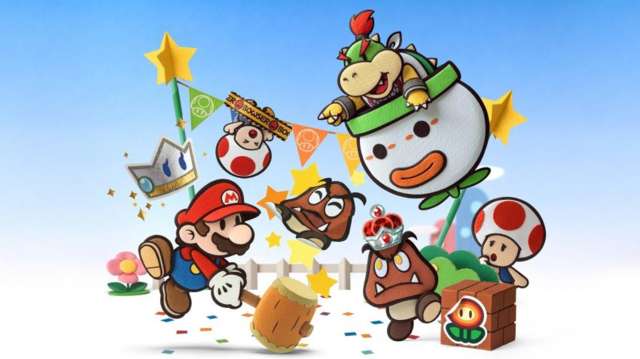 A new entry in the Paper Mario series developed by Intelligent Systems will be released for the Wii U, according to reports.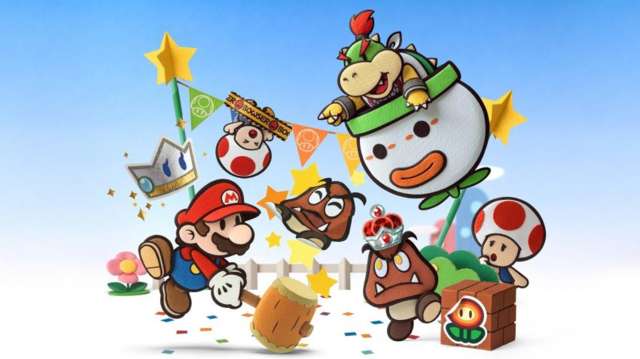 Liam Robertson and Emily Rogers–both who are contributors to Nintendo Life and have a track record of correctly reporting unannounced Nintendo projects–have said the game will be announced later this year. The information is based on "five different sources," though these sources were unnamed and it is not clear whether they are from within Nintendo.
The game is reportedly currently "being localised and tested," which could mean that it will be announced fairly soon and may even be released relatively quickly after its announcement–should the report bear out to be true.
Nintendo has not yet officially confirmed a Paper Mario game is in development for Wii U.
The Paper Mario series debuted for the Nintendo 64. A new entry in the series has been released for every Nintendo home console since, with the Wii U being the current exception.
The last Paper Mario game to be released was Paper Mario: Sticker Star for the Nintendo 3DS. Characters from the Paper Marioverse recently appeared in Mario & Luigi: Paper Jam.
Intelligent Systems, the studio behind the Paper Mario series, also recently finished work on Fire Emblem Fates, the follow-up to critically acclaimed 3DS strategy title Fire Emblem: Awakening.
Unlike previous entries in the series, Fates splits the game's story between two games, with Fire Emblem Fates: Birthright and Fire Emblem Fates: Conquest exploring two sides of the tale. Fire Emblem Fates will launch in North America on February 19.