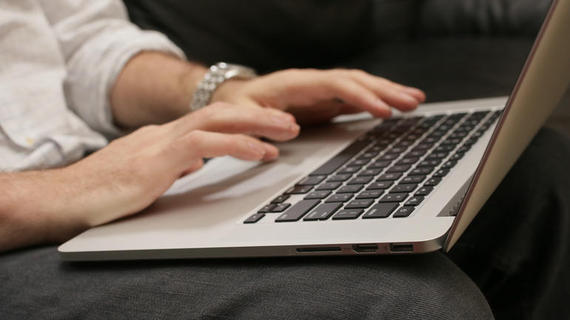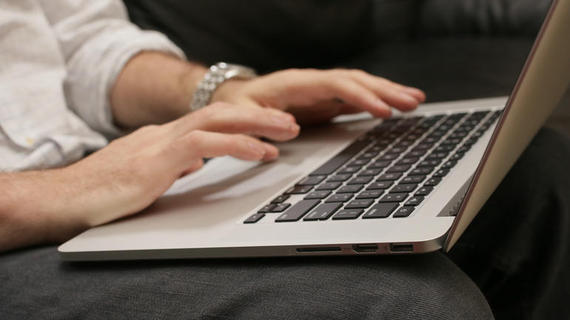 Apple may have new MacBooks up its sleeve in the first half of the year.
The company is planning to upgrade its MacBook lineup by June, KGI Securities analyst Ming-Chi Kuo said in an investors note picked up Sunday by AppleInsider. Kuo had no specifics about which components or features will be upgraded, though AppleInsider suggests a bump up to Intel's new Skylake processor.
Skylake, unveiled in September, cuts the thickness and weight of laptops in half and offers twice the performance and triple the battery life of about five years ago, according to Intel.
MacBooks, especially the lightweight MacBook Air, now face more competition than in the past. Demand has risen for hybrids, or two-in-one PCs, that function as both laptop and tablet. Apple itself has created its own potential MacBook rival with the iPad Pro, a 12.9-inch tablet that can double as a laptop via an attachable keyboard.
Still, the MacBook offers advantages because it runs the full Mac operating system, while the iPad Pro relies on Apple's iOS mobile operating system. And if equipped with a Skylake processor, the alleged new MacBooks could become the preferred choice for power users. Kuo expects strong demand for new MacBooks.
Apple's notebooks have already seen "solid growth" in the business world, Kuo noted.
Amid sluggish PC demand, Apple continues to be the only major computer maker keeping its head above water. In the fourth quarter, all the top vendors saw a downturn in worldwide PC shipments, with the exception of Apple, which saw 2.8 percent growth, market researcher Gartner said earlier this month.
In March 2015, Apple unveiled changes to its MacBooks, including a new 12-inch model and upgrades to the 11-inch and 13-inch MacBook Air with Thunderbolt 2 ports and Intel's Broadwell processors.
Apple did not immediately respond to CNET's request for comment.