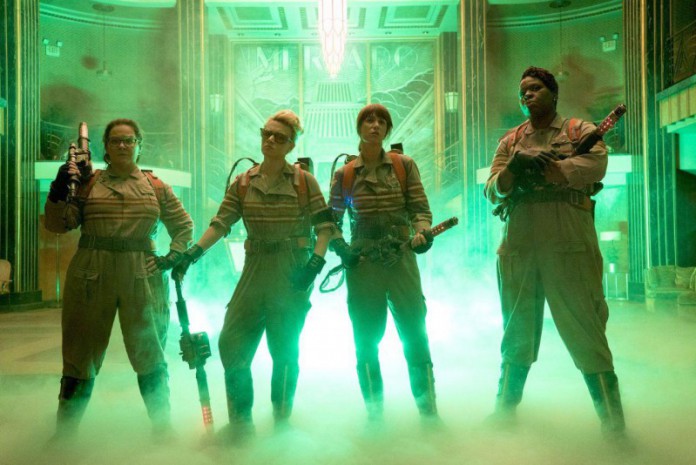 The upcoming Paul Feig-directed Ghostbusters movie is reportedly going to be accompanied by a new Ghostbusters video game, and it's coming to the PlayStation 4 and Xbox One.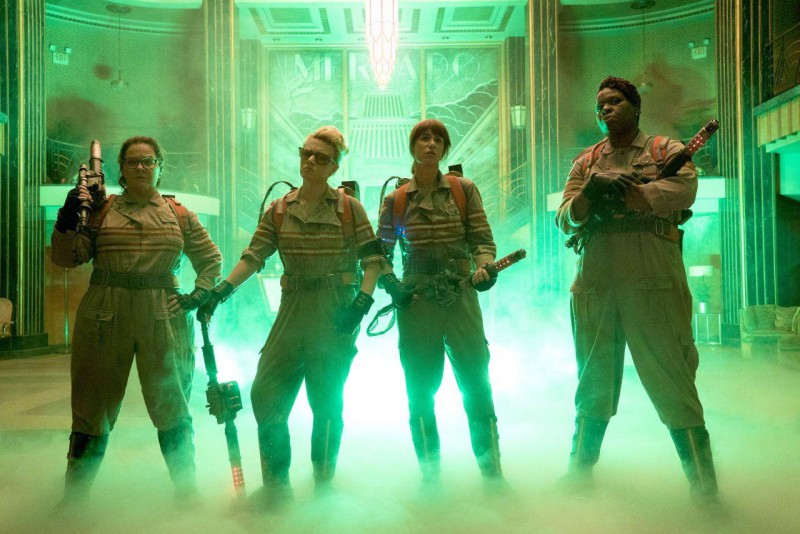 According to Retail Merchandiser, the Ghostbusters game is "fully-fledged" and will release alongside the movie (via IGN). This is the first time we've heard of a new Ghostbusters game in development. We've reached out to Activision for comment and will update this story as more information becomes available.
Ghostbusters: The Video Game came out in 2009 and featured the voices of original cast members Bill Murray, Dan Aykroyd, Harold Ramis, and Ernie Hudson. Aykroyd said at the time that it was "essentially the third movie."
The new Ghostbusters movie is set for a July 15 release date. It's unknown if the new cast of Kristen Wiig, Melissa McCarthy, Kate McKinnon, and Leslie Jones will appear in the upcoming video game.
Ghostbusters was recently featured in Lego Dimensions. A trailer for the game featured classic Ghostbuster Dr. Peter Venkman colliding with two other pop culture doctors.