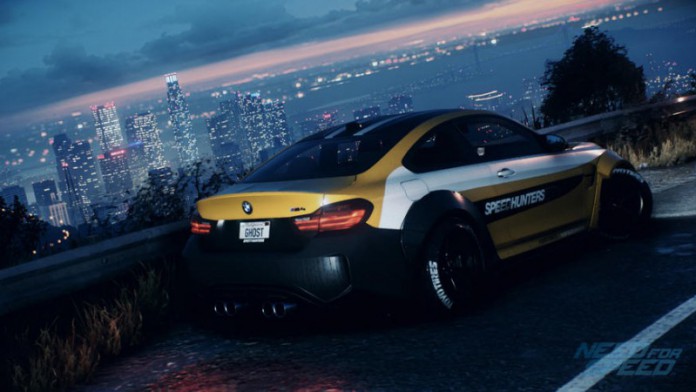 The next update for Need for Speed will arrive on February 3, introducing, among other things, a photo mode and a new competitive play option. The update, which Ghost Games has titled "Showcase," will arrive on February 3.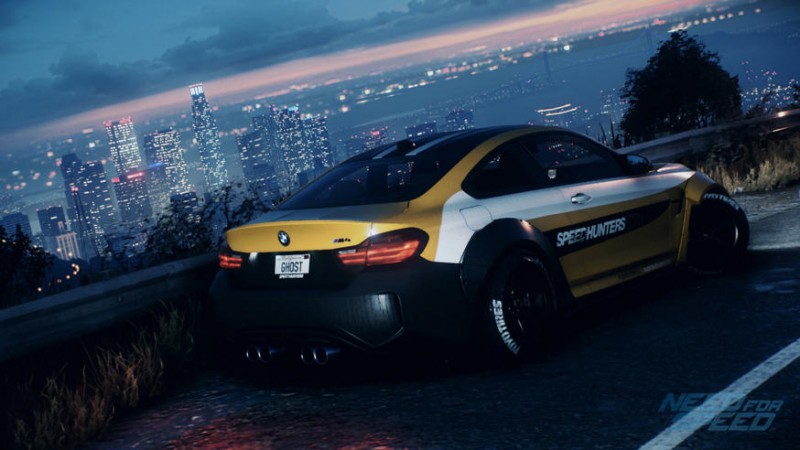 Need for Speed's photo mode is called Snapshot Pro. It will be accessible through the phone screen menu. You can then position the camera however you like and tinker with settings like depth of field, brightness, contrast, and saturation. As with other photo modes, Need for Speed's also comes with filters.
Also coming to Need for Speed through the February 3 update is a wrap sharing feature that lets you share your custom car wraps from the game's Paint and Wrap section. You can also download wraps that other players shared and edit them further if you like.
Other new features in Need for Speed's upcoming update includes more customization items, a new "competitive" option that you can select to race against like-minded players, license plate customization options, and gas stations spread throughout Ventura Bay. You can visit these to get your car repaired instead of needing to make the trek back to your garage.
Finally, the new update will introduce three new achievements/trophies, which are related to the new features coming to the game. You can see these and the full patch notes below.
New Trophies and Achievements:
Filter Addict – Take a Snapshot with a Filter in Snapshot Pro Mode
Wrap Artist – Share a Wrap with the Need for Speed Community
Climbing the Ranks – Reach Monthly Rank 10 by completing Daily Challenges
Need for Speed February 3 Patch Notes:
New Feature: Wrap Sharing
New Feature: Snapshot Pro Mode
A new "Splash" screen which gives players information on what is included in the new updates from the Living Game
A new Snapshot overview screen in the Need for Speed Network menu so you can find out more about your snapshots
Improvements to Kickbacks and likes on snapshots
100+ new customization items for a variety of cars
License plates are back. Apply around 10 different license plates to your car for more in depth customization
We've made more improvements and bug fixes to multiplayer. You can now play with like-minded people, if you want to play competitive then you can now select this option when matchmaking and join a world with people who also want to play competitive.
3 new Trophies and achievements
Drive through a Gas Station and repair your car on the fly.
A variety of tweaks and improvements including AI, player feedback, Gameplay, and World
Fixed a couple of bugs for Eddie's challenge
Multiple stability fixes