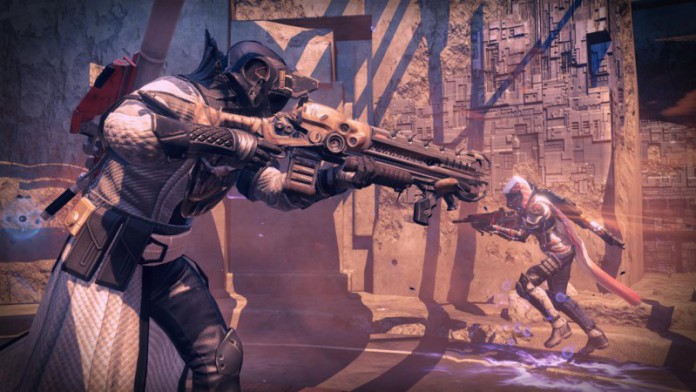 Following recent changes to the matchmaking for Destiny's Crucible multiplayer mode, another update is on the way this week with the goal of reducing lag.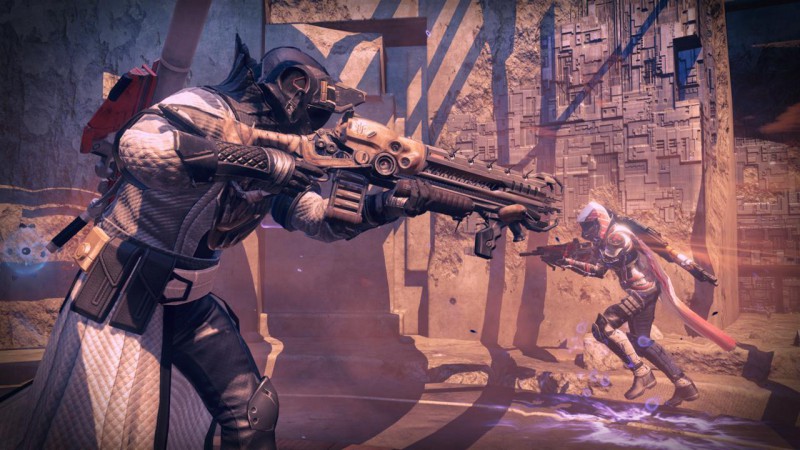 Bungie had already announced that the Iron Banner was returning this week. It's with this mode that it'll be implementing the changes, but not until it's had time to gather data using the existing matchmaking setup.
The latest Iron Banner kicks off on Tuesday, January 26, at 10 AM PST. A day later, at 10 AM on January 27, the new matchmaking settings will go into effect. Bungie says these "assign more emphasis to connection quality. These changes will be made in an effort to reduce lag. There will still be some consideration given to matching you with worthy adversaries, but that's a thing we've done since Destiny first shipped."
Bungie is providing notice of this change in advance as part of its newfound effort to better inform players about changes being made. It came as a surprise that matchmaking changes had been made late in 2015; these weren't revealed until until last week. At the time, Bungie pledged to be more "transparent" about future changes.
"As always, we'll be monitoring the state of the Crucible for stability and improvement," Bungie said of this week's update. "If all goes well, we intend to deploy the new matchmaking settings to more Crucible playlists over time. And, in keeping with this trend, we'll be sure to let you know. This is the continuation of a conversation in which you influence the development of Destiny."
Not long after this, Bungie will launch its new Valentine's Day-themed event. That will then be followed by a larger update, the details of which have not yet been shared.