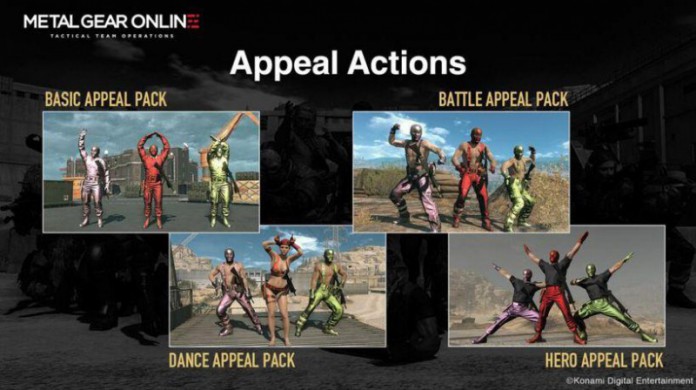 A new update for Metal Gear Online, one of the multiplayer modes for Metal Gear Solid V: The Phantom Pain, will introduce a new playable Unique character, three extra maps, and more.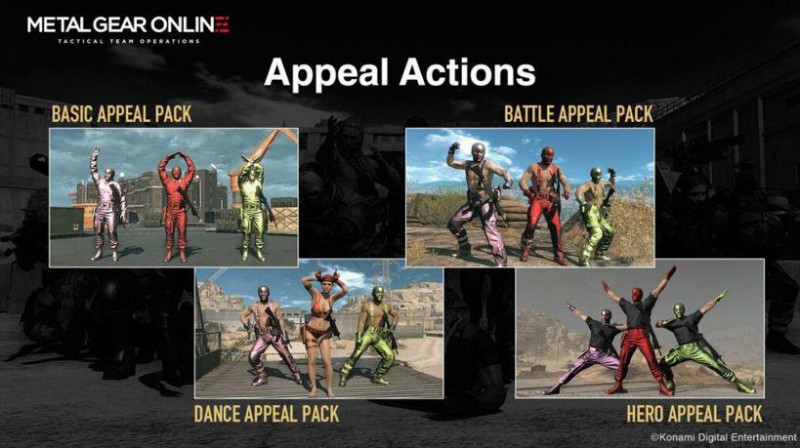 The new Unique character is Quiet, who plays a major role in The Phantom Pain's campaign, and she'll appear in her trademark outfit. The maps, meanwhile, are called Azure Mountain, Coral Compound, and Rust Palace, offering a range of new and diverse locations to play in.
Also coming to Metal Gear Online are new "Appeal Actions" including dance moves and hero poses, among other things.
This DLC arrives in March, while more details on it–"and more"–will be divulged this coming Monday, February 1, Konami said. For now, you can get an early look through the gallery above.
Konami didn't say if this content will be free or paid-for. We'll have more details as they're made available.
In other news about The Phantom Pain, Konami announced this week that the celebrated open-world game has now shipped 6 million copies.