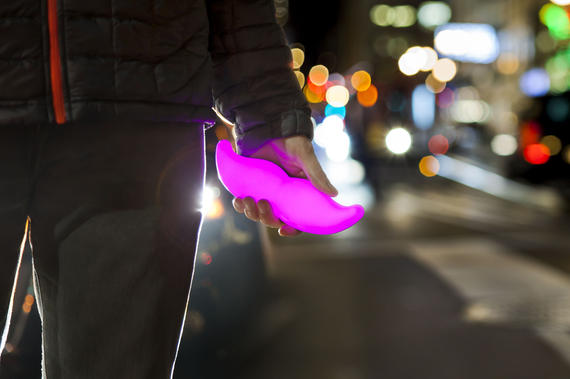 Lyft drivers in California will remain independent contractors. That's the takeaway from a settlement Tuesday between the popular ride-hailing service and its drivers.
San Francisco-based Lyft agreed to pay $12.25 million to settle a class action lawsuit brought in 2013 by Lyft drivers in California. Lyft will also make some changes to the terms of service that drivers agree to when signing up on its platform.
The drivers had sought to be classified as employees, rather than independent contractors. Uber, Lyft's main rival, remains entangled in a similar class action suit in California. Both of the services pair passengers with drivers using a smartphone app.
Since Uber and Lyft drivers are classified as independent contractors, rather than employees, they are tasked with paying their own vehicle maintenance, insurance and gas. Since the drivers aren't employees, Uber and Lyft don't have to pay for health insurance and other benefits.
Last March, two federal judges in San Francisco ruled the cases must go to trial. A change in worker classification from contractor to employee could dramatically increase the operating costs for both companies.
"We are pleased to have resolved this matter on terms that preserve the flexibility of drivers to control when, where and for how long they drive on the platform and enable consumers to continue benefiting from safe, affordable transportation," Kristin Sverchek, general counsel at Lyft, said in a release.
The changes to Lyft's terms of service will eliminate the company's ability to terminate drivers at will, Shannon Liss-Riordan, the attorney representing the drivers in the suit, said in a statement. Lyft will also now pay for arbitration costs for disputes brought by drivers against Lyft for things like driver termination, ride fees and other employment-related claims.
"While the settlement does not achieve everything we had hoped for, namely a reclassification of the drivers as employees, it will result in some significant changes that will benefit the drivers," Liss-Riordan said in a statement.
As part of the settlement, Lyft will also make some changes to its app. The company has agreed to create an option that will let passengers designate "favorite" drivers, and the app will give drivers more information on potential passengers before they accept a ride request.
Lyft could be valued at $4.5 billion, Bloomberg reported in December. Uber, one of the highest valued venture backed company in the world, has a reported valuation of more than $60 billion.
CNET's Dara Kerr contributed to this report.