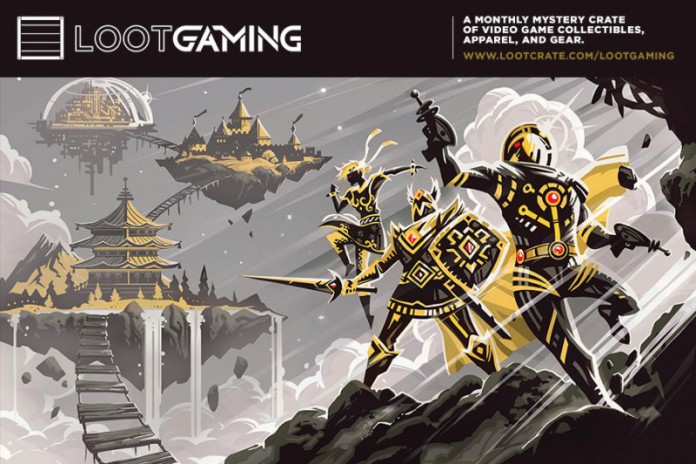 Loot Crate introduced a new monthly subscription service called Loot Gaming at a PAX South panel today. It's the company's attempt at providing its customers with a monthly crate full of video game merchandise.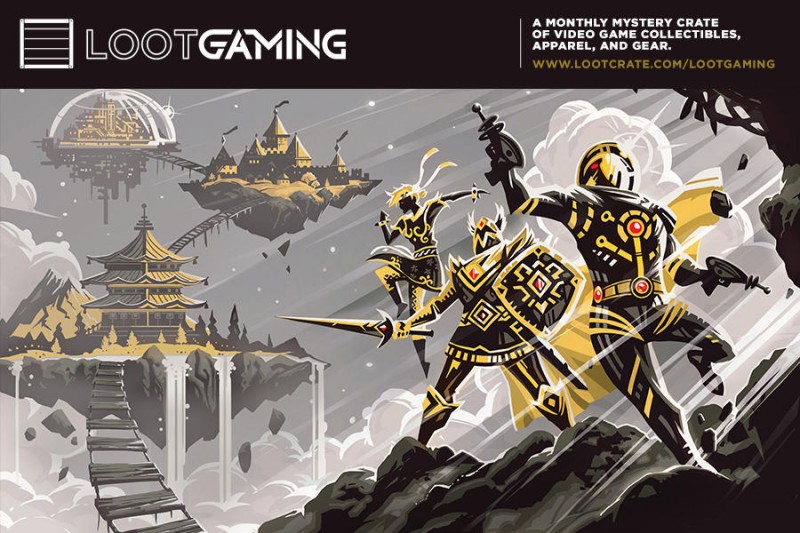 Loot Crate CEO Matthew Arevalo revealed to GameSpot that Loot Crate was working with Bethesda on Fallout-themed items for the November crate before the announcement of Fallout 4. He said there will be even more of this now that the company is focusing on a gaming-specific crate.
"We're going to DICE next month and even more events we normally wouldn't go to," Arevalo explained. "That means we're going to be working closer with more developers and publishers, learning what fans want, and working on getting exclusive items for the Loot Gaming crate."
Arevalo said the core crate won't cease the delivery of gaming-related items, but the merchandise you'll find in Loot Gaming will not show up in the regular Loot Crate subscription boxes.
Loot Gaming will cost $25 a month and starts this spring. Arevalo says it's likely that it will follow the same pricing structure as Loot Anime, which saves buyers money depending on how long of a commitment they make.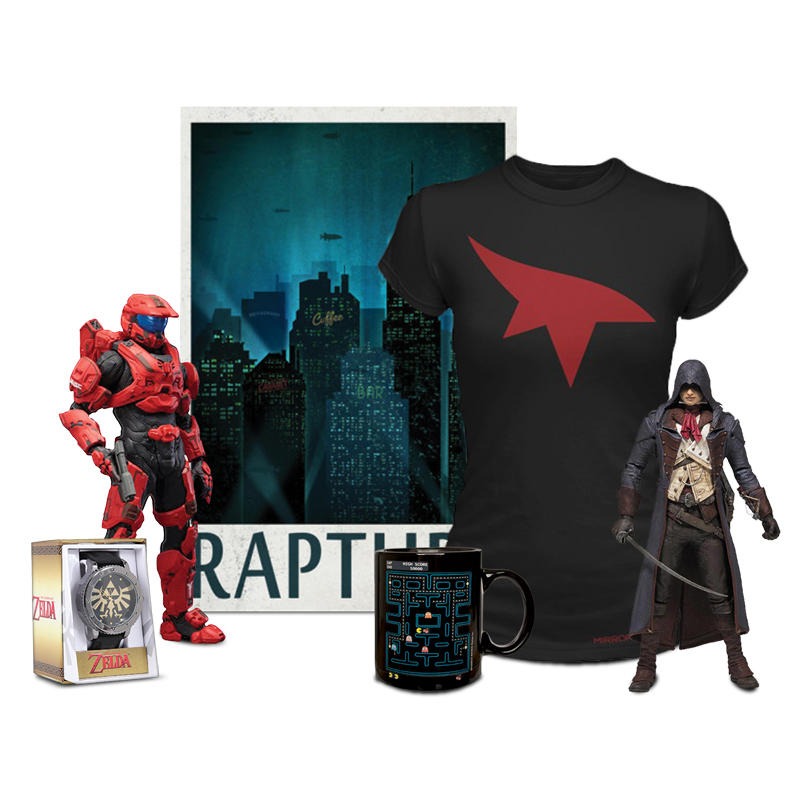 Loot Crate is a service that delivers mystery boxes full of geek and pop culture merchandise monthly. You can learn more by visiting its website.