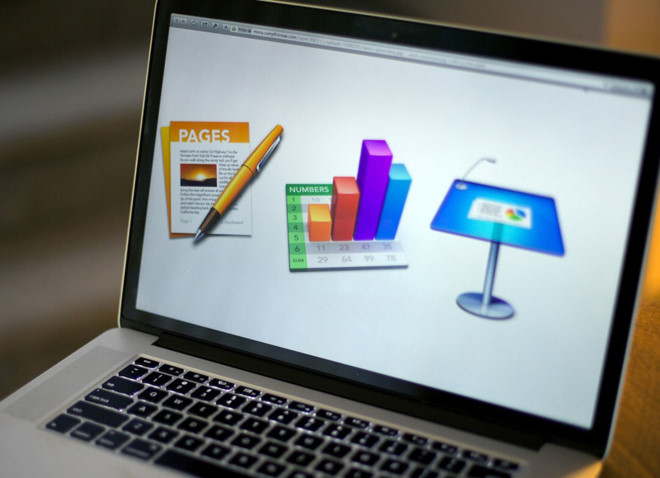 Previously, Apple just donated this application to customers buying new equipment in the past three years.
Apple has released a free iWork and iLife suite for customers who purchase new devices in 2013, but on the App Store, both Mac and iOS versions are still sold as paid applications.
Currently, the defective apple has officially released this package as a free form for all Mac and iOS users.
Both iMovie and GarageBand for the iPhone were previously sold for $ 4.99. Meanwhile, Pages, Keynote, Number for iOs cost $ 9.99 per app.
On the Mac application store, iMovie is $ 14.99, GarageBand is $ 4.99 while iWork apps are $ 19.99 per app.
To download the app, users can access the App Store on iPhone, iPad or through iTunes.
Regarding App Store applications, there is much speculation that the company is trying to kill the 32-bit platform in a new iOS update scheduled for release this fall.
If this move is made, maybe 200,000 apps on the App Store will disappear by the publisher, or abandon the intention of updating to a 64-bit platform.
By: Anna Lee