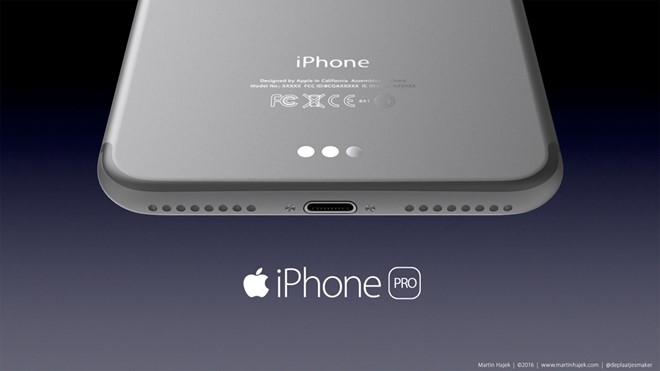 The iPhone 8 will be equipped with the latest technologies from Smart Connectorwireless charging to VR / AR (virtual reality) support technologies.
According to The Verifier, the latest Apple product will be equipped with Smart Connector technology to support wireless charging. In addition, Apple has not revealed anything about VR/ AR techonoly (virtual reality).
Smart Connector is a form of connection port was first Apple launched on the iPad Pro 12 inch. This technology, if integrated into the iPhone 8, makes connecting peripherals convenient and easy.
However, Tim Cook is still showing interest in this technology, and its potential is expected to be as influential as the iPhone itself.
According to Verifier, three upcoming Apple products, including the iPhone 8, iPhone X, iPhone Pro or 7S, have three in common. Smart Connect technology will be fully integrated, allowing for wireless charging. Virtual reality technology is also complemented with support glasses like Google Glass.
Moreover, the iPhone 8 is likely to be equipped with a 3D camera to complement the virtual reality technology. The virtual reality glasses are being studied and can be launched in 2 years.
Apple spent nearly three years working with Broadcom on wireless charging. To prove the truth of the wireless charging integration for the iPhone 8, a Reuters article revealed that "at least five Apple groups are working hard in this field."
According to The Verifier, Apple is about to launch a new version of Apple TV with integrated VR / AR technology.
By: Anna Lee