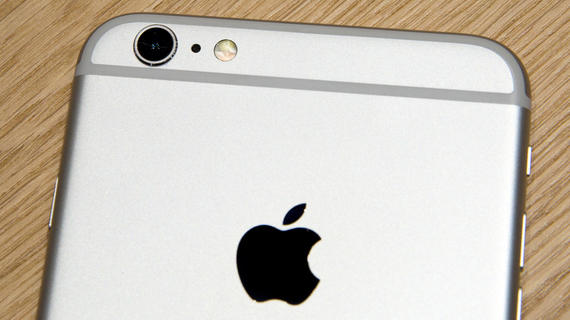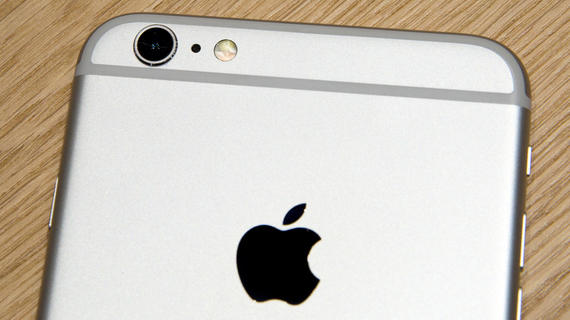 Apple may create a version of the iPhone 7 Plus with two rear-facing camera lenses to offer and combine wide-angle and telephoto shots, according to an analyst.
The dual-camera scenario comes from KGI Securities analyst Ming-Chi Kuo. Both lenses would offer 12 megapixels of resolution, Kuo said Wednesday in an investors note seen by AppleInsider. One lens would be a wide-angle version equipped with optical image stabilization to offer higher quality photos. The other would come with an optical zoom capable of magnifying an image by two to three times.
As popular as the iPhone has been, Apple has witnessed a softness in sales in recent months. That's in part because the advances in the latest versions, the iPhone 6S and 6S Plus, weren't significant enough to coax consumers to buy. Apple may be counting on a major upgrade to the camera to push consumers to upgrade from earlier models or jump ship from the competition.
A dual-camera system would snap pictures with both lenses and then combine the results to produce higher-resolution photos. Dual cameras aren't new. HTC tried out the setup with its One M8, but the 4-megapixel sensor could only produce small images. The iPhone's system would be based on technology gained from Apple's acquisition of LinX, which creates high-quality images from relatively small lenses.
Not all of this year's iPhones will receive the new technology, according to Kuo. The 4.7-inch iPhone 7 would stick with a single camera lens, and the 5.5-inch iPhone 7 Plus would come in both single-lens and dual-lens versions.
The dual-lens variant could make up as much as 35 percent of total iPhone 7 Plus shipments in 2016, according to Kuo's crystal ball. The next-generation iPhones are expected to launch in September per Apple's usual time frame.
Apple did not immediately respond to CNET's request for comment.