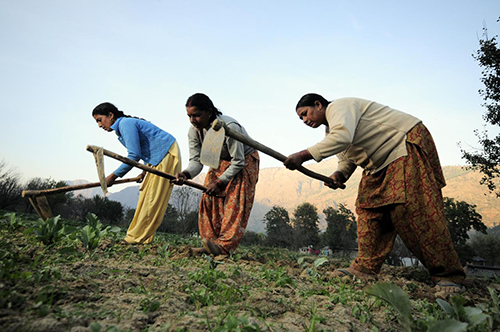 Uttar Pradesh, the country's biggest state, is forgiving debts worth $5.6 billion. 
More than 21 million poor farmers who own less than 2 hectares of agricultural land will benefit from this policy. Of which, about 700,000 farmers can not afford to repay the bank. They do not have to pay loans to serve their agricultural production  .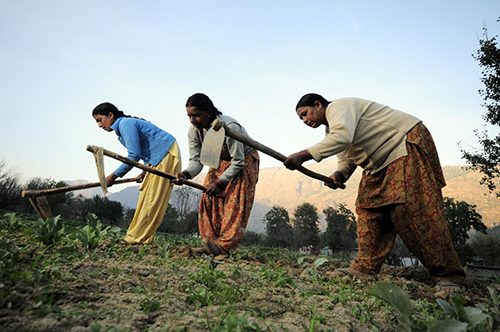 Millions of farmers can be happy because of  wiping out debts.
Debt forgery has been one of the important pledges in Narendra Modi's campaign and the Indian People's Party. This solution aims to support poor farmers facing many difficulties.
However, the latest move by the government has suffered heavy criticism from the Central Bank of India. Banks say that debt forgiveness is not a good way to support farmers as it will affect their lending habits later .
"The government is in danger of encouraging undisciplined credit culture," an official at the Bank of India has expressed his/ her concern.
Bad debt in agriculture is always a big problem in India. The government often has to deal with it. In 2008, the Indian government erased the $ 17 billion debt of 40 million farmers across the country.