Horoscope 29/3/2017 – Horoscope for Wednesday, March 29, 2017 . If you are attached, the two of you spend many hours out and about together. Here is the horoscope March 29, 2017 for your reference.
Your impulsive nature easily could emerge, making your sweetie feel left out. Be careful. A fellow ARIES knows how to push your buttons.
A horoscope is an astrological chart that is calculated based upon the date, time and place of birth. A chart can also be calculated for an event, a question, and even a country!
Aries (3/21 – 4/19)
If there's a problem happening in your personal life, you're in a good position to take care of it. This almost always starts with asking the other person how they're feeling. Next tell them that you care. Then try to be totally honest with yourself about how you feel and what you're contributing to the problem. Take a little time out. Keep repeating this process until you both feel better. Then hug each other and make up!
Taurus (4/20 – 5/20)
For you it isn't enough just to get the job done. No, you want to know that the job you're doing is having a positive impact on the world around you. Take some time to consider whether your effort is meeting this requirement for your happiness. If it isn't, then you might consider a career shift. What about something that involves teaching? Or community organizing? Or maybe your current job already has — or could have — these elements.
Gemini (5/21 – 6/20)
Nobody would call you prodigal. But today you might want to focus even more than usual on conservation. Whether it's your energy, your gains, the environment or all three, today should be dedicated to taking stock and making sure everything is as stable as possible. Later on, you can harness this energy for some major moves — but right now, just make sure there aren't any leaks in your bucket.
Cancer (6/21 – 7/22)
Sometimes the trick to having a good day is sleeping in. Today, do your best just to relax. Get up slowly. Stay in your pajamas. Make a big breakfast, but don't stress out about it. Yes, this is the life! And it's your life, just the way you want it. Now that's taking control.
Leo (7/23 – 8/22)
Why not just get started on learning a new sport? Or a new language? Or how to cook, if you don't know how to already? The great thing about learning something new is you don't have to be in control — you just have to sit back and listen to instructions. Sure, the active phase comes along pretty quickly, but in the beginning, you're just taking things in. And that's exactly the right space to be in.
Virgo (8/23 – 9/22)
Have you been putting off any details lately? Today is a great day to go ahead and get through these little things. Give yourself plenty of time, make sure you have plenty of energy, boil a pot of water and add plenty of green tea, then get plenty organized and then get plenty detail oriented. By the end of the day, you'll have accomplished plenty!
Libra (9/23 – 10/21)
Whether you've been working to establish a new neighborhood soup kitchen or you've been polishing up your own cooking skills to make more meals for your friends and family, you're in the finishing stages of a self-improvement project. So let people know you're ready for a test run and give them a date to come by and try whatever it is you're cooking up. Should be delicious!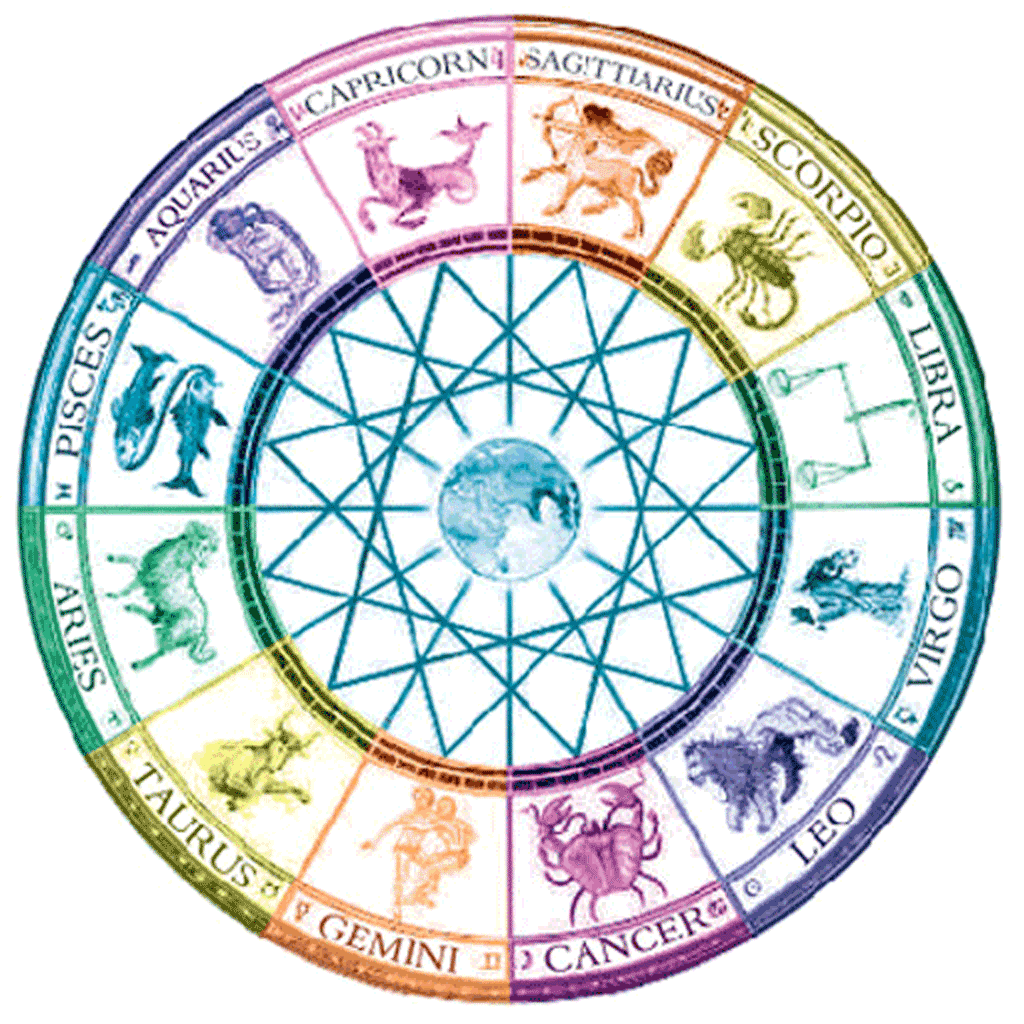 Scorpio (10/22 – 11/21)
Communicating with your family might be difficult right now — your feelings might be so complicated that you either don't feel like sharing them or don't know how to share them! Either way, this is not a good day for any major conversations with siblings or your parents. And even scheduling a future visit is not advised right now, because you won't be able to come up with a time that works for everyone. So get back in touch with them in a few days.
Sagittarius (11/22 – 12/21)
You're tough. Not just because you didn't cry once during your marathon training a few years back. Not because you get up at daybreak and do crunches until your tummy muscles absolutely ache. Although these things also make you tough, your toughness isn't limited to the physical. You can handle difficult emotions — yours and other people's — and this is the true test of toughness. Bravo!
Capricorn (12/22 – 1/19)
It never hurts to reexamine how your work helps (or fails to help) your community. After all, you're a very socially sensitive, community-oriented person, and if you are engaged in work that doesn't involve a role in the community, you should probably make some changes. On the other hand, maybe it's a question of perspective: There are really almost no jobs that don't, in some way, contribute to society as a whole.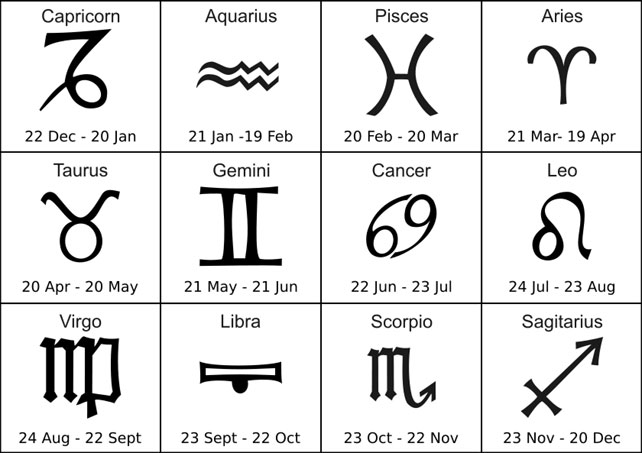 Aquarius (1/20 – 2/18)
You'll receive an inexpensive but impressive gift today — and you should show your gratitude accordingly. It could be the gift of an idea, or an inspiration that will spark a great change in your life. Enjoy the 'eureka!' moment that is sure to come, which won't be hard to do. It's nice to be reminded that life is still full of surprises and that you are still capable of surprising other people once in a while.
Pisces (2/19 – 3/20)
How are you feeling about your social life? Is it too busy or too quiet? Too many people or not enough? Don't forget that one of the nice things about having a social circle is that you have different outlets for different elements of your personality (which is, as you know, multifaceted). Have you got this? Or do you need to meet some new people?