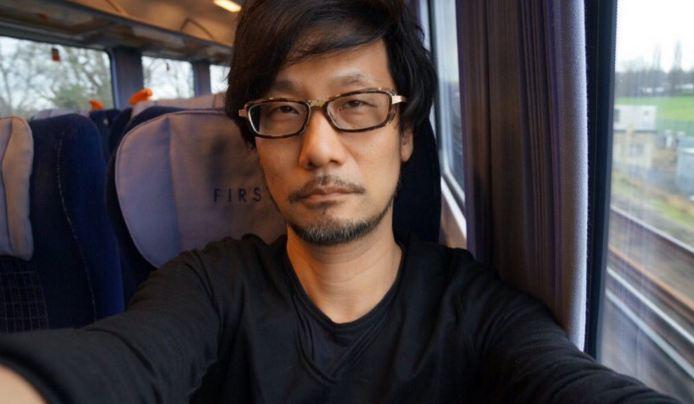 Metal Gear Solid creator Hideo Kojima has reflected again on his recent world tour in search of the "newest technology," specifically around his drive to "keep running" to stay ahead of the curve.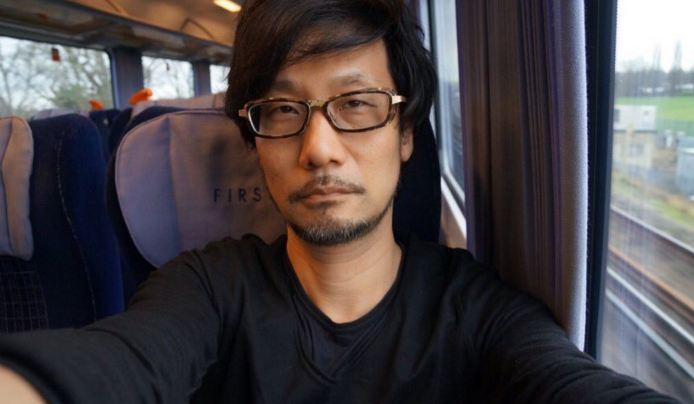 Here's his full statement, as posted on Twitter:
"Game industry's always been depended on the technology. Technology evolves on daily so as hardware and software. That's why you need to keep running. The one who runs at his/her best, the one who runs strategically, the one who runs on his/her pace, the one who seeks the opportunity while running in the 2nd pack. You don't need to be in the 1st pack all the time."
"But once you take a break you will get way behind from the pack. I've visited in various studios and all of them have kept running without any rest. Such sense of distance was our 'shared language.' I can 'keep running' because such top groups exist all over the world."
In his earlier reflection, Kojima said technology alone is not enough to make "magic."
Though Kojima's 10-day world tour was believed to have ended with a stop at Heavy Rain developer Quantic Dream in Paris, France, subsequent tweets from Kojima suggest he made another stop on January 29. According to DualShockers, Kojima may have visited Crytek in Frankfurt, Germany. Crytek itself openly asked Kojima to swing by with its own tweet on January 26.
Arrived pic.twitter.com/V5pUgMQBjW

— HIDEO_KOJIMA (@HIDEO_KOJIMA_EN) January 29, 2016
During his journey across the globe, Kojima visited the SCEA headquarters in California, where he also stopped in for a motion-capture session. Kojima also visited with Star Wars: The Force Awakens director JJ Abrams during his time in the US. He then traveled to Europe, where he visited Media Molecule, Guerrilla Games, and, finally, Quantic Dream. He also had an existential beard crisis during his trip.
Check out Kojima's Twitter timeline to see some pictures of the places he went and people he met.
Kojima officially left Konami in December, at which time he announced the formation of a new studio, Kojima Productions, and that he had reached some kind of publishing deal with Sony. Kojima's first post-Konami game is in development for PS4 and PC, though it sounds like it's very early days.