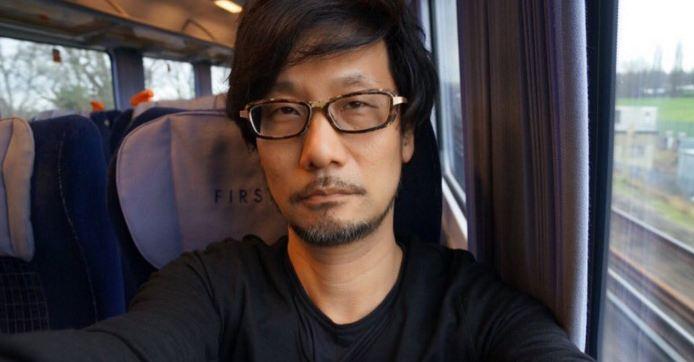 The 10-day Hideo Kojima World Tour, like all good things, has come to an end. The last stop was Heavy Rain developer Quantic Dream in Paris, France. Now, the Metal Gear Solid creator and 30-year industry veteran has reflected on his journey across the globe in search of the "newest technology." Writing on Twitter, Kojima said you need more than technology to "make magic." Below is his full, heartfelt statement.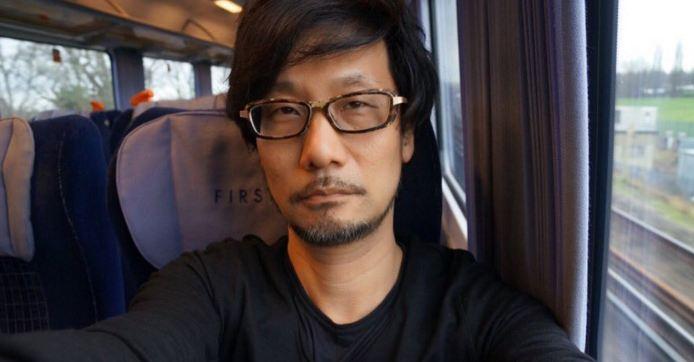 Kojima World Tour Reflection:
"So I may conclude that the game creation is to use the magic to this real world with the use of the latest technology," he said. "Or to say, to make the dream of the people in this real world come true by magic. But just having technology doesn't mean you can make magic.
"Human resources who can maneuver technology and the environment to pull out their talent is necessary. And the most importantly the vision of the studio has to be accurate in order to embrace technology, human resources, and environment. With all these facts make the latest technology magic.
"And what I've learned the most in this trip: start up the new studio, hire the staff to work with, find the office, construct organization, work on the latest technology, and step into the challenge of creating the new magic. This might sound as if I'm starting over from scratch.
"But I got fans supporting me, friends who share my dream, all over in this world. So it's not starting from scratch. I continue creating the cutting-edge game that I've been doing for 30 years, as always done."
During his 10-day journey across the globe, Kojima visited the SCEA headquarters in California, where he also stopped in for a motion-capture session. Kojima also visited with Star Wars: The Force Awakens director JJ Abrams during his time in the US. He then traveled to Europe, where he visited Media Molecule, Guerrilla Games, and, finally, Quantic Dream. He also had an existential beard crisis during his trip.
Check out Kojima's Twitter timeline to see some pictures of the places he went and people he met.
Kojima officially left Konami in December, at which time he announced the formation of a new studio, Kojima Productions, and that he had reached some kind of publishing deal with Sony. Kojima's first post-Konami game is in development for PS4 and PC, though it sounds like it's very early days.