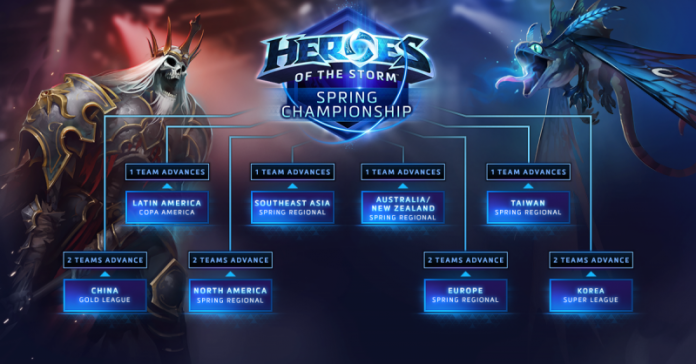 Heroes of the Storm developer Blizzard Entertainment recently announced its plans for the game's 2016 Global Circuit. With nearly four million dollars on the line in combined prize money, the best teams from around the world will battle it out across a seasonal circuit taking place across spring, summer, and fall–leading up to the final Global Championship Circuit.
Here's a quick breakdown of the Spring Global Championship and the qualifiers leading up to it: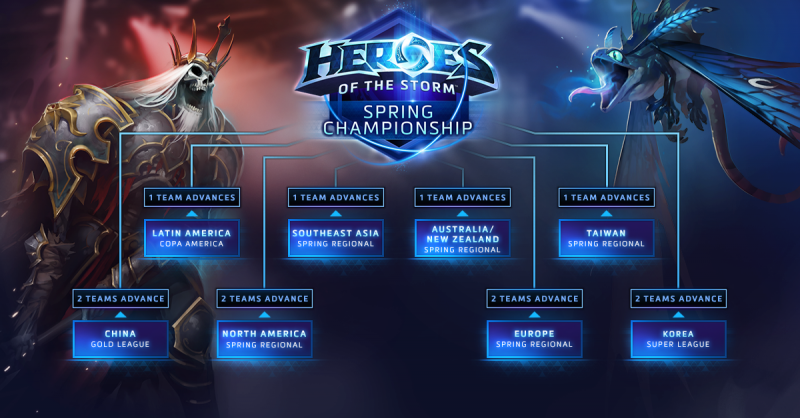 For additional information regarding specific dates and locations, check out the Heroes of the Storm website.