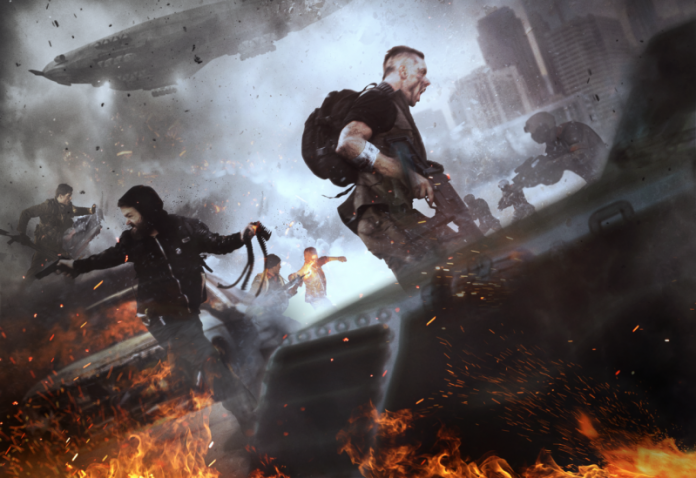 Deep Silver has announced that Homefront: The Revolution is getting a new co-op mode called Resistance and provided the dates for the upcoming Xbox One-exclusive closed beta.
First up, Resistance is a four-player co-op online mode. You and up to three others form a "Resistance Cell" and do battle against the occupying KPA military force. Deep Silver says this mode will play out through "thrilling narrative-driven missions" that take place in the game's version of Philadelphia.
Players can customize their character and unlock new abilities, weapons, and gear as they progress through Resistance Mode's 12 missions. Another 20 missions are expected to be released within the game's first year as free DLC, according to game director Hasit Zala.
Resistance mode will be featured in The Revolution's Xbox One closed beta, which runs February 11-14. To take part, players needed to have obtained a special token that was handed out by Deep Silver and Xbox through giveaways last year.
Alternatively, people who are registered at Homefront's website "may also be invited" to a different closed beta running January 29-February 5 that focuses entirely on stress-testing.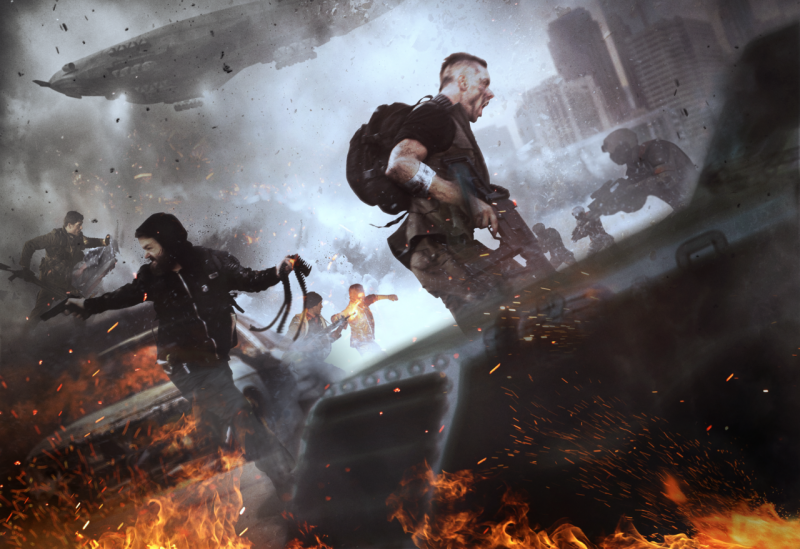 In addition to Resistance mode, The Revolution includes a single-player campaign that Zala estimates will take you 30 hours or more to complete. Unlike the first Homefront, however, The Revolution does not include a traditional head-to-head multiplayer mode.
Finally, Deep Silver has announced that everyone who preorders The Revolution will receive the "Revolutionary Spirit" pack. This comes with instant access to weapons and skins such as Red Skull motorbike skin and the Golden pistol skin for campaign mode. For Resistance Mode, the pack comes with the Marksman Rifle, Sniper Scope, and Remote Explosives.
The Revolution launches on May 17 for Xbox One, PS4, and PC. Mac and Linux versions are also in development, though release dates have not been announced.
The game takes place in 2029. Protagonist Ethan Brady leads a resistance movement against the army of a Korean invasion in the city of Philadelphia. Despite being attached to the first Homefront game, developer Dambuster Studios claims "everything is new" for the game, and that there is a reason why it was not titled Homefront 2.
Originally scheduled to launch in 2015, The Revolution was later delayed to 2016. The first Homefront game was published by THQ, but when the publisher went bankrupt, Crysis developer Crytek stepped in to buy the franchise for $544,000. Crytek later sold the game to Deep Silver, which put its new Dambuster Studios to work on The Revolution.
For lots more on The Revolution, check out GameSpot's just-published hands-on preview. You can also read our interview with the developer about topics like microtransactions and free DLC.