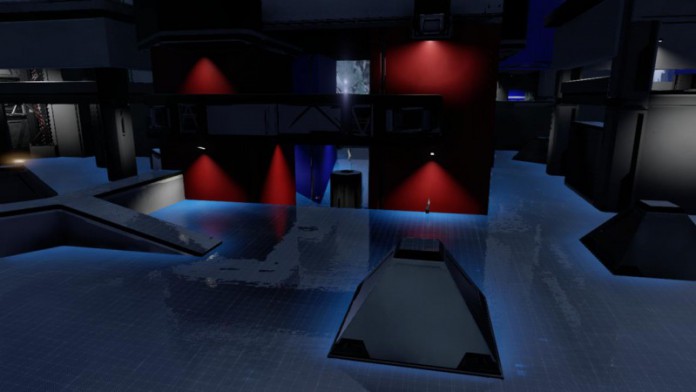 Looking for something new to play in Halo 5: Guardians this weekend? 343 Industries has launched the first Forge playlist. Called Community Breakout, the playlist features Breakout maps made by fans using Halo 5's map-making Forge tools. According to 343, Community Breakout is the first of many Forge playlists.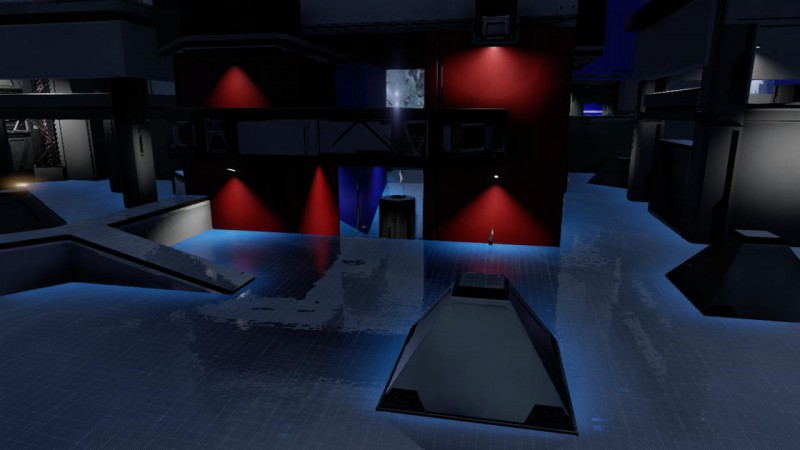 "Since the launch of Forge, we've kept an eye on your incredible community creations, and today we're introducing the first (of many) batches of community maps into matchmaking," 343 said on Halo Waypoint. "We know you're excited about playing on Forge favorites, ranging from competitive 4v4 to Big Team Battle to wacky mini-games and Action Sack, and more. Let's kick things off!"
Featured in the Community Breakout playlist are the "top" 10 community-made maps. Additionally, starting next week, 343 will let you vote on your favorites; the winners (and the Breakout maps that shipped with Halo 5) will then be featured in a February 2016 Breakout playlist.
You can click through the gallery above to see all the Community Breakout maps, while this Halo Waypoint post contains the names of the map makers.
In other Halo 5 news, 343 this week announced January 2016's free Halo 5 update, Infinity's Armory. It includes new maps, as well as more weapons and armor.