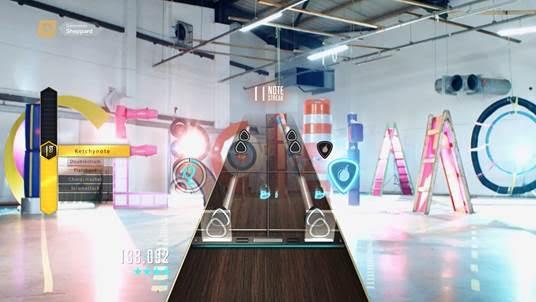 More tracks are now available for Activision's Guitar Hero Live.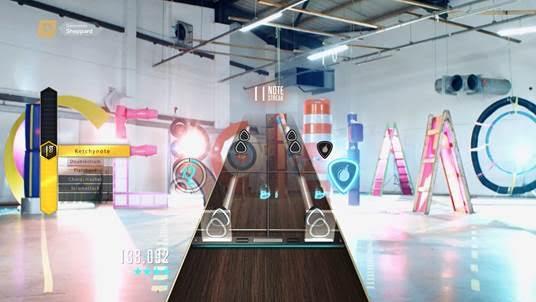 New songs added to the music game today include live acoustic versions of tracks from Fall Out Boy's latest album, American Beauty/American Psycho, as performed at KROQ's holiday show.
Also introduced to Guitar Hero Live today is a new "Pop Power!" premium show for GHTV, featuring songs from 5 Seconds of Summer, Sheppard, and Sky Ferreria.
A full rundown of both new Guitar Hero Live song packs is available below.
Fall Out Boy Live from KROQ Almost Acoustic Christmas 2015
Fall Out Boy – "Irresistible (Live)"
Fall Out Boy – "Centuries (Live)"
Fall Out Boy – "Uma Thurman (Live)"
Pop Power!
5 Seconds of Summer – "She Looks so Perfect"
Sheppard – "Geronimo"
Sky Ferreira – "You're Not the One"
Other recently released Guitar Hero Live DLC tracks include songs from bands like Weezer and Marilyn Manson, among others. For more, check out GameSpot's Guitar Hero Live review.