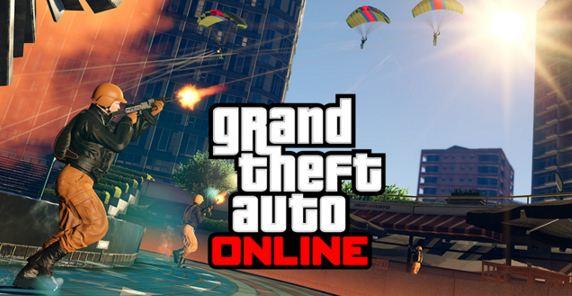 Coinciding with the release of GTA Online's latest update, Rockstar Games has announced the next weekend event for the open-world action game. Now through January 31, Rockstar will hand out double GTA$ and RP for all Adversary modes, including Drop Zone, the parachuting mode that was just released.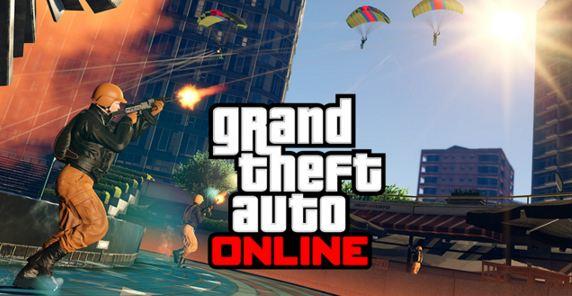 Players can buy parachuting gear (parachutes, parachute smoke, parachute bags, and bulletproof helmets) for 50 percent off throughout the course of the event.
On top of that, Rockstar is offering 25 percent off all garage properties where you can store cars–perhaps the newly outfitted Sultan RS and Banshee 900R that arrived in this week's update. In other car-themed news, players can also earn double GTA$ for all races.
Rockstar has also launched a new "event playlist" in GTA Online. Complete all three jobs in the playlist–win or lose–and you'll be rewarded with a package consisting of sticky bombs, SMG ammo, and grenades.
GTA Online is the multiplayer mode for Grand Theft Auto V. It is free, but you can spend real-world money on virtual currency. By Take-Two's latest count, around 8 million people play GTA Online every week. With respect to its microtransactions, the mode is described by Take-Two's CEO as "the gift that keeps on giving."